Adam Farino
Real Estate Professional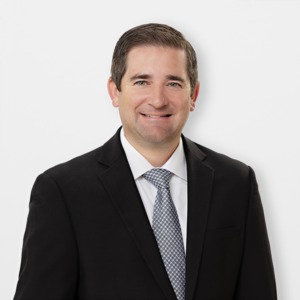 As a leadership executive with deep knowledge and expertise in sales and strategic planning in the Orange County market, Adam Farino has a natural affinity for nurturing relationships and assisting clients in achieving their goals. Adam relishes the opportunity to facilitate a seamless real estate experience for his clients by providing outstanding service coupled with a boundless work ethic.

Supported by an innovative marketing team and Southern California's best network of luxury residential real estate agents at Villa Real Estate in Newport Beach, Adam is able to demonstrate an unwavering commitment to his clients while showcasing creative, efficient, and forward-thinking practices in his work. He also works closely with the Charlie Price Group at Villa, a group of hard-working agents who have successfully closed over $100,000,000 in sales in the last few years alone.

Adam is a member of the PGA of America and was an executive in the golf industry for over 20 years. His background in business allows him to navigate the complexity of real estate transactions, marketing, and negotiations with ease. He looks forward to leveraging his years of experience and vast skillset to help his clients enjoy their real estate transactions with seamlessness and peace of mind.
Under Contract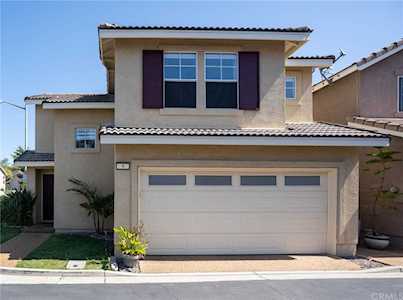 9 Sherrelwood Ct
Aliso Viejo, CA 92656