Ashley Meddock
Real Estate Professional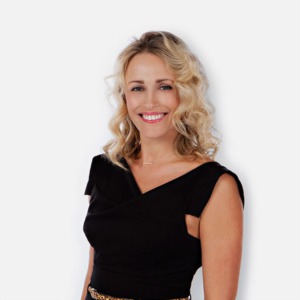 Compassion and integrity are words to describe Ashley Meddock in her professional endeavors, establishing her as a reliable realtor.
A native of Orange County, Ashley is very familiar with the local neighborhoods and the amenities these communities offer. Keeping her clients informed and educated throughout the entire process, Ashley establishes a level of trust and comfort, which separates her from other agents.
Through her experience within real estate working for a title company and several Orange County homebuilders, Ashley understands the needs of today's homebuyers and sellers. She provides a premier level of customer service in order to exceed expectations. This type of service coupled with her passion for real estate enables her to assist clients in achieving their real estate goals.