Bill Dolby
Real Estate Professional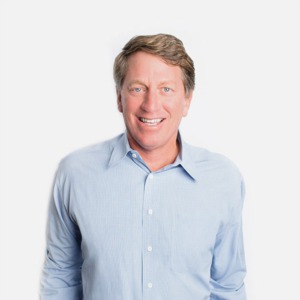 Bill Dolby has been a leading luxury residential real estate agent in Emerald Bay for more than two decades, achieving numerous record-setting transactions within this community – one of the most sought-after private enclaves on the West Coast.
Dolby is a native of Emerald Bay and a third generation Laguna Beach-based real estate agent, known for his incomparable area knowledge, keen grasp of market conditions and trends, and above and beyond service. As a result, he has an impressive following of loyal repeat and referral clients.
Prior to joining Villa Real Estate, Dolby spent 22 years at Re/Max, where his successful transactions in Emerald Bay, Irvine Cove, and Laguna Beach led him to an induction into the prestigious Re/Max's "Hall of Fame" – the highest honor one can obtain within that firm.