Bing Girling
Real Estate Professional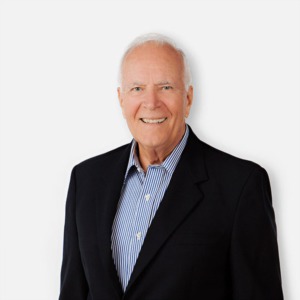 Bing has been a successful Realtor focusing on Balboa Island for over 30 years. He was President of the Newport Beach Association ("NBAOR") of Realtors in 2001, following in his own father's footsteps who had been President of his local real estate association in Connecticut. Bing was named Realtor of the Year of the Association in 1996.
Bing was also the chairman of both the Government and Political Affairs Committee for NBAOR and the Aviation Task Force. He is a past president and a current member of the Board of Directors of the Balboa Island Homeowners Association, and was chosen Balboa Island's Volunteer of the Year in 1997.
Bing moved to Balboa Island with his family in 1979 after a distinguished career as a pilot in the United States Air Force. "I became a Realtor because I wanted a second career that would allow me to become part of my community and still give me time to be with my family". His personal experiences with numerous family relocations while in the military provide him with an understanding of the issues and concerns that face people when buying or selling a home.
Bing and Vickie, his wife of 59 years, have a son Dave and a daughter Doe. Bing is an avid softball player and participates in two different leagues throughout the local area.