Bob Coluccio
Real Estate Professional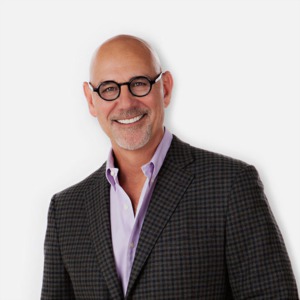 For over 30 years, Bob Coluccio has been a leader in the Coastal Orange County residential real estate market, successfully completing hundreds of transactions throughout the region and earning a reputation for integrity, professionalism, expertise, and sterling client service – as well as an impressive roster of repeat and referral clients, including several generations of the area's most prominent families. In 2013, Coluccio joined Villa Real Estate.
A Newport Beach resident since 1985, Coluccio is an acknowledged expert in the wide array of neighborhoods and communities within this world-class city, and also is sought after for his expertise in Laguna Beach, as well as in the range of desert communities (Palm Springs, La Quinta, and others) where many Orange County residents seek second homes.
In addition to being a key player on the Orange County real estate scene, including serving as a leading sales professional within many top brokerages, Coluccio also brings his bigger picture real estate expertise – as an owner and operator of income and commercial properties – to his practice, providing best-in-class advisement to his clients seeking assets across the real estate spectrum.
The exceptional breadth and depth of Coluccio's real estate background contributes greatly to his success as an agent, as does his 10-year career as a professional baseball player – a tenure that honed his competitive spirit. During his Major League Baseball career, Coluccio played for the Milwaukee Brewers, the Chicago White Sox, and the St. Louis Cardinals. He was nominated as runner-up for Rookie of the Year in 1973, when he hit 15 homeruns, had 60 RBIs and led the American League in triples. Throughout his professional baseball career, Coluccio learned what it takes to be part of a talented team, working toward – and achieving - a common goal. This same spirit, discipline, and determination are clearly visible in his approach to serving his clients.
Coluccio and his wife, Terry, have been married for 46 years and have three sons and six grandchildren. In addition to remaining active in the local community, he is a member of the Major League Baseball Players Alumni Association, raising money for a variety of worthy causes, including affordable housing for struggling families and promoting youth sports programs.