Carrie Allen
Real Estate Professional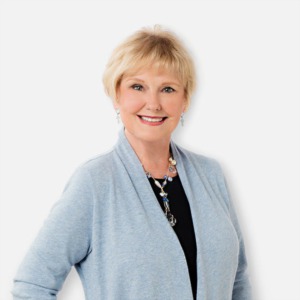 Carrie Allen is a native of California, who majored in Business Administration at UCLA. She has been active in real estate for over 35 years. Early in her career she ran a real estate investment business, purchasing and managing her own rental properties for over a decade before joining an international residential brokerage full-time in 1995. She has been representing clients in the luxury coastal market ever since.
Carrie's experience running her own business gave her the skills to coordinate entire projects from concept to completion. She has brought these skills into real estate and uses them to provide her clients with excellent negotiation, communication, and organization, consistently ensuring smooth and successful transactions. Every sale and purchase is handled from beginning to end with Carrie's expert attention to detail.
Her dedication and personal service have led to most of her business coming from repeat clients and referrals from their family and friends. Carrie shares that one of her most meaningful assets is the trust and confidence her clients place in her for repeat and referral business.
Previously, she was President of the Newport Beach Association of Realtors and served as a Director and Regional Chairman for the California Association of Realtors. Carrie currently serves on the Government and Political Affairs Committee at NBAOR.