Chuck Denny
Real Estate Professional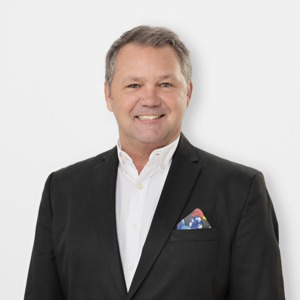 With a penchant for the lifestyle Laguna Beach affords, Chuck Denny is known for his astute ability to match his clients with the ideal neighborhood and property specific to their criteria and way of life. A Laguna Beach resident since the mid-70s, and a second generation Laguna Beach real estate agent, Chuck has been exposed to the coastal real estate market since he was a teenager, which has groomed him to have a wealth of area knowledge. His 20+ years of sales and marketing experience, and his passion for specialized service for every client, make him a welcome addition to Villa Real Estate. Here are just a few words from some of Chuck's past clients:
"Chuck is both very professional and personable. His knowledge is incredible. He knows the history of the area, and often the history of the individual homes."
"Above all, Chuck is one real estate agent who makes it a point to help you meet your purpose and needs rather than just fulfilling his goals."
"Chuck was always on cue with the latest offerings; he knew what we were looking for, and remained steadfast and focused. We found an ideal property, but with a complicated closing. Chuck ushered the transaction through without a hitch."