Daniela Frey
Real Estate Professional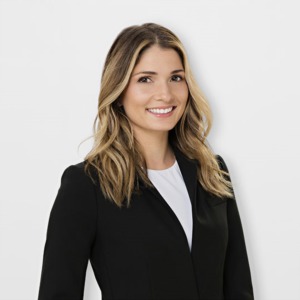 As a SoCal native born and raised in Palos Verdes, Daniela Frey brings a sterling background of experience in her approach to luxury real estate. 
After acquiring both a Bachelor's degree in Business and a secondary degree in Interior Design, Daniela's professional career began with collaboration on many multimillion-dollar luxury residential interior design projects all over the LA beach cities.  She then spent years at a large real estate investment firm learning to flip foreclosures remotely throughout the U.S. Subsequently, Daniela's reputation enabled her to connect with private clients on investment remodels & luxury projects across LA and OC.
Although, she still felt she could provide even more value to her clients with one more step. With a steadfast determination to provide this unmatched value, Daniela obtained her real estate license and learned the sales side of the industry, successfully positioning herself as an unparalleled resource in this market. 
Daniela's experiences and client relationships have built her a robust network, an understanding of the real estate industry, and expertise in the many intricate factors that make a property more desirable or appreciable than others. We welcome Daniela knowing she can turn just about any property into a winning investment. 
Focusing on Newport Beach, Costa Mesa, and our surrounding coastal communities, her friends and clients say she is remarkably driven, personable, and detail-oriented — traits that have proven invaluable in every real estate transaction!
Sold on 9/6/2022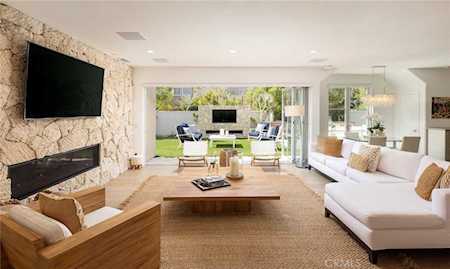 17 Palazzo
Newport Beach, CA 92660
Sold on 7/11/2022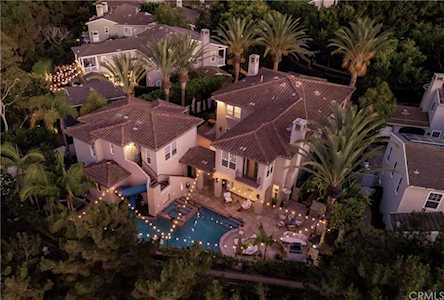 26 Seabluff
Newport Beach, CA 92660