Dave Girling
Real Estate Professional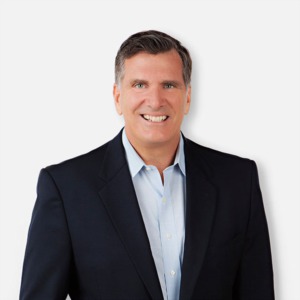 Dave Girling brings over 30 years of financial services industry knowledge and experience to his current role as a Realtor in Newport Beach, forming Girling Real Estate Investment Group (Girling REIG) with his father in 2008. His background, combined with his experience as a real estate investor, has prepared Dave for his current role as a Realtor with Girling REIG. Dave is teamed with his father Bing who has been selling real estate in Newport Beach for over 30 years. In addition to his real estate investment experience, Dave has held a variety of senior executive positions in a wide array of disciplines in mortgage origination, mortgage technology and real estate finance.
Dave was President of the Newport Beach Association of Realtors ("NBAOR") in 2015, following in his father's footsteps who was President of the Association in 2001. Dave was named Realtor of the Year in 2010 and completed three terms as Chairman of the Government and Political Affairs (GPA) Committee, serving from 2010 through 2012. Dave has also been a Commissioner for the Newport Beach Harbor Commission since 2012, serving as it's Chairman in 2015.
Dave holds an MBA from the Anderson Graduate School of Management at the University of California at Los Angeles (UCLA) and graduated from the University of Southern California (USC) with an undergraduate degree in Business Administration.
Dave has been rowing on indoor rowers for over 15 years, and was an Indoor Rowing Instructor for Equinox Sports Club in Irvine. He also served for 2 years on the Board of the Newport Aquatic Center ("NAC).