Elizabeth Thamer
Real Estate Professional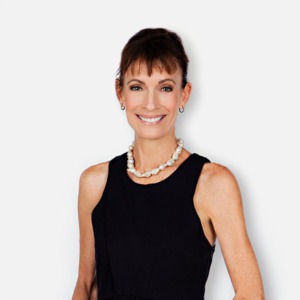 Elizabeth Thamer brings over two decades of real estate experience and hundreds of loyal buyers and sellers to the Villa Real Estate team. She is much beloved throughout the Orange County real estate community for her wit and happy and stylish demeanor. Elizabeth is well respected as one of the county's highest producing and most accomplished agents and few realtors can boast as strong of a work ethic, desire to please and abundance of enthusiasm.
There is probably no other real estate agent in Orange County who is more adept at "seeing the potential" a property has than Elizabeth Thamer; she has an astute awareness and keen perception of design, construction, remodeling and architecture. Elizabeth is extremely creative and she prides herself on her innate ability to determine the most cost effective improvements for a home and what simple and inexpensive modifications to a property can increase its value, livability and function.
Elizabeth is driven by a commitment to provide the best service to her clients, and she handles each of her transactions with the utmost care, integrity, honestly, loyalty and discretion. One of the great testaments of Elizabeth's success is her loyal following of clients. Elizabeth includes in her clientele some of Orange County's wealthiest families, top business people, entrepreneurs, and commercial real estate brokers.