Gina Pagano
Real Estate Professional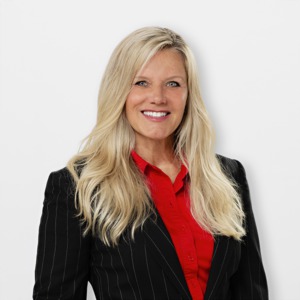 Being a skilled strategist is helpful in any line of work, but it's especially critical in the ever-changing coastal Orange County real estate market. Selling or buying a home is a monumental moment for most, and having an agent who is able to handle the process patiently and thoroughly provides the peace of mind that buyers and sellers dream of. Gina Pagano not only strives for this in every transaction, but she is able to make it an enjoyable experience rather than a stressful one - making a huge difference for her clients and helping them enjoy this meaningful process from start to finish.

Having been a licensed real estate agent since 2001, Gina's experience in real estate speaks volumes. She has helped countless clients meet their goals over the years, and takes pride in knowing how to seamlessly match her clients with their dream homes, and having her listings sell quickly, and efficiently, with great outcomes for all.

With a natural instinct for the industry, Gina is a gifted and educated negotiator, and is highly skilled in all areas of home listings: pricing, staging, showing strategies and more.

Gina is driven by integrity, ethics, patience, and results. With the know-how and motivation to go above and beyond for her clients, she has been able to close deals that most would have squandered. She approaches and closes each transaction knowing she will remain true to the best interests of her clients. Being tenacious yet personable, and professional yet accessible when needed, are the keys to Gina's success. She looks forward to going the extra mile to help you find the keys to your next home.
Sold on 4/15/2022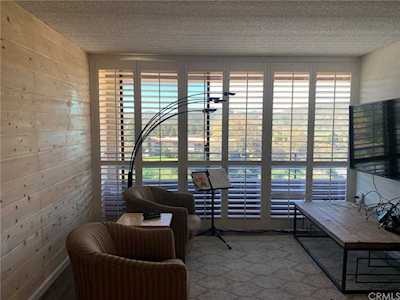 24055 Paseo Del Lago #1251
Laguna Woods, CA 92637