Joanne Knudsen-Peart
Real Estate Professional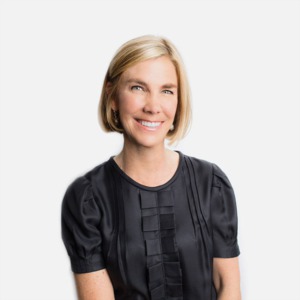 Joanne Peart joined the Tim Carr Group in 2012 and now continues her work with the team at the region's most innovative, forward-thinking brokerage, Villa Real Estate. Known for her unwavering dedication to delivering world-class client service and results, Peart is adept in advising clients across the residential real estate spectrum. From educating buyers seeking their first home to identifying value opportunities to experienced investors, Peart is sought-after for her expertise, professionalism, and integrity.
Prior to launching her highly productive career in luxury residential real estate, Peart enjoyed a successful tenure in finance, law, and escrow services – and brings this wealth of experience to benefit clients within her practice. In addition to leveraging three decades of in-market knowledge as a longtime resident of Newport Beach, Peart's expertise reaches beyond coastal Orange County to the marketing and sale of properties in the popular mountain resort community of Lake Arrowhead.
Peart is a true believer in giving back to the community, and is an active member of the Assistance League of Newport-Mesa. She also knits caps for cancer patients through Knots of Love, and donates a portion of the proceeds received from every completed transaction to a charitable cause of her client's choice.