Jon Flagg
Co-Founder, Real Estate Professional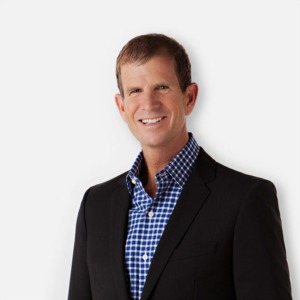 Jon Flagg, Villa Real Estate co-founder, has been a driving force in coastal Orange County's luxury residential real estate sector for more than 16 years. He is recognized as the foremost expert in the Lido Isle submarket of Newport Beach – an exclusive enclave where he leads the market in sales volume, and where he continues to achieve record-setting sales. Flagg and his family also call this idyllic waterfront community home.
In addition to his noteworthy sales achievements on Lido Isle, Flagg adeptly represents sellers and buyers throughout Newport Beach – including Newport Heights, Dover Shores, Balboa Island and the Balboa Peninsula. Other areas of his influence include Costa Mesa and Laguna Beach.
Across his markets of expertise, Flagg, aside from being very personable, is known for leveraging his strategic negotiation skills, and impressive depth and breadth of market knowledge to his clients' benefit. This has earned him a sterling reputation for collaborating with his impressive network of buyers, sellers, and colleagues to seamlessly close straightforward to complex transactions.