Kim Avery
Real Estate Professional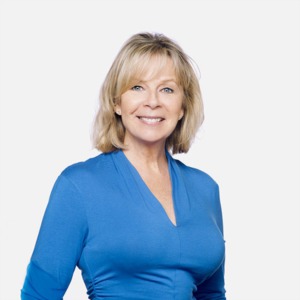 With over 25 years in the industry and a passion for helping people realize their real estate goals, Kim Avery is a sought after Realtor in the Southern California market place. Kim's integrity and professionalism have helped her build a great network of agent colleagues, ensuring that her clients benefit from unparalleled access to both buyers and properties for sale. An Orange county native, Kim brings her expertise and experience to every transaction and client relationship. Kim enjoys hiking, home and garden design and spending time with friends and family.
And Kim receives the highest praises from her clients, such as John and Kathy Pierce, who wrote this after working with her:
"Are you looking for a Realtor you can absolutely trust? Do you want a Realtor who has ethics and really cares about her clients? How about a Realtor who will go to the mat for you? One who communicates well and always keeps you appraised? Look no further!
Kim Avery is both knowledgeable and an effective communicator. She successfully led us through a complex situation, helping us understand what was happening and why at every turn. Not only do we highly recommend Kim to anyone looking for a professional, reliable and trustworthy Realtor, we will never consider using any other representative for any real estate transaction we are involved in.  
Thank you Kim for being "Wonder Woman" of the real estate world. We appreciate your efforts on our behalf and you are quite simply the best."