Krista McIntosh
Real Estate Professional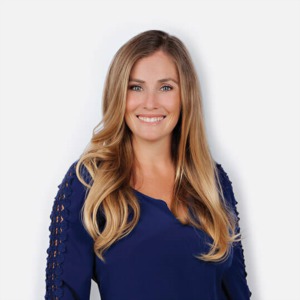 Krista McIntosh, who earned the prestigious Realtor of the Year award from the Newport Beach Association of Realtors in 2015, brings a great deal of professional experience to Villa Real Estate. In addition to developing and executing cutting-edge marketing initiatives, Krista also has expertise in the probate sector of the business. She is able to contribute immense knowledge while offering unique insights to clients in probate transactions.
Born and raised in Newport Beach, McIntosh has an intimate understanding of the community, its distinct market conditions, and what is needed to effectively market and sell a home in the area. After receiving her Bachelor's degree at the University of Santa Barbara, where she majored in sociology, McIntosh returned to coastal Orange County to offer buyers and sellers alike her in-depth knowledge and unparalleled service in the area's ever-changing real estate market.
McIntosh is well versed in the processes of buying and selling and is able to proactively ensure that each step moves forward as seamlessly as possible. She also takes an active role within her local realtor board, is part of the Young Professionals Network, co-chair of the Government Political Action Committee, and a traveling director for the C.A.R. Directors meetings.