Kristina Heimstaedt
Real Estate Professional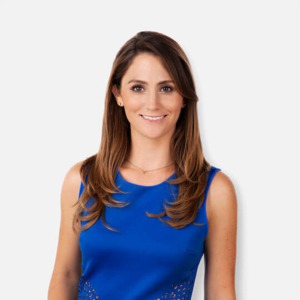 Kristina Heimstaedt is a resourceful professional committed to helping her clients reach their real estate goals through her in-depth, local knowledge, high energy and ingenuity. In her first year in real estate, she closed over five million dollars in sales.
Kristina comes from a family of financial investors and designers, giving her a unique perspective for real estate. Together with her mom, Kristina has designed, remodeled and managed a portfolio of 17 units in nine properties. Her dad taught her how to financially assess properties, and Kristina brings both of these skills to transactions on behalf of her clients.
After graduating from UC Santa Cruz with dual majors in Psychology and Philosophy, Kristina worked as a behavioral therapist to kids with autism. After some time, she decided to combine her two passions, real estate and helping others, to pursue a career as an agent. Similar to behavioral therapy, a real estate agent works together with their client and another agent to problem solve and achieve the desired results. Kristina says her experience as a behavior therapist taught her to be responsive to a client's needs and concerns, while staying focused and remaining goal-oriented on each transaction.
This background, along with her firsthand knowledge of the area as a Newport Beach native, and her ability to multi-task while staying calm under pressure, have made Kristina successful, and sought after by clients. Her expertise also fuels her passion for real estate and drives her creative ideas to better service her clients.
Outside of real estate, Kristina spends her time rock climbing, running and playing tennis. She also volunteers with charitable organizations and enjoys spending time with her yellow lab Bailey.
Testimonials
The exactly right agent for us. Kristina used a few early showings to guide our first-time buyer to a clear understanding of what was really important. Then she found us the place that was a perfect match. Go Kristina.
DERRY & AERIN RIDGWAY
I could not have asked for a better real estate agent than her. She not only helped me find the best tenants ever but she also was there to advise me on all my upgrade decisions and to meet and greet the workers when I was unable to do so. I'm sure that anyone who has the good fortune to work with Kristina will feel the same way I do. She is THE BEST!!!!
LIBBY THOMAS, LESSOR IN NEWPORT BEACH
Open 9/24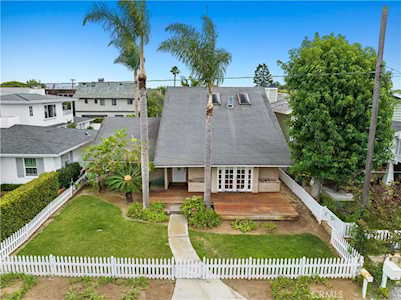 510 Catalina Dr
Newport Beach, CA 92663