Landon Miller
Real Estate Professional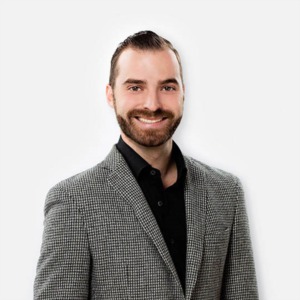 Landon Miller is a Broker Associate at Villa Real Estate in Newport Beach, Ca, which is one of the most sophisticated, luxury, connected and well established brokerages in Orange County. Landon has several years of experience in the Orange County marketplace, owning his own brokerage for many years, establishing a large network of all services needed to effectively close a real estate transaction, and understanding both the broker and agent side of each transaction. Working with both local and international clientele, his reach goes beyond just Orange County. Landon has successful records of many satisfied clients backed up by strong testimonials stating his promptness, follow up, effectiveness, negotiation skills, and complete transparency through each transaction.
Call to schedule an appointment for your buying or selling needs and receive a free gift card.
Testimonials
"If I could give Landon 10 stars in the "Responsiveness" category, I would. If there were another category for "Tenacity," he would also receive high praise. Landon successfully brokered the purchase of my new home, which was a unique and not-so-straightforward situation. When they listed my home for sale, we got 5 offers over asking within the first 36 hours. Amazing!"
GRANT WE
"Landon is one of the most motivated men I have ever encountered. When he said he would sell my condo in a certain amount of time and for an attractive price, he followed through and was always on point throughout the process. He also possesses the ultimate integrity that you look for and that always gives you the peace of mind that you are in good hands. Landon is always going to be the go-to man for buying or selling anything in the future."
BROOKE NEVELS
"I was thoroughly impressed by the knowledge and helpfulness of Landon and his team. When you go to a showing, you can tell they've done their homework. They're straight forward and ensure you get the best quality service. Highly recommended!"
AARON WKU
"Landon was very quick to respond to all my inquiries. He worked with my schedule. And made the out of state buying process painless. I would recommend his service in a heartbeat."
USER2993645
"My husband and I just bought our first house through Landon. It was a wonderful experience from beginning to end. Landon responded to my Zillow request to see a house within minutes. He was very attentive and listened to what we were looking for in a house. The very next day, he was able to get us into a new listing and guided us through the purchasing process. I would highly recommend Landon for all real estate needs and transactions! Thanks Landon!!!!"
USER4966001
More Testimonials