Lorenzo Jimenez
Real Estate Professional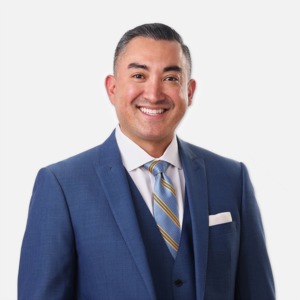 Lorenzo Jimenez is known for his entrepreneurial spirit. A self-described "go-getter," Lorenzo combines his keen sense of business with a positive attitude, productive mindset, and a client-first focus.
Lorenzo knows how to get things done efficiently while maintaining close and consistent communication with his clients. He actively offers his clients an advantage by consistently investing time and resources into his business to keep his finger on the pulse of new information and technology in today's ever-changing real estate market. He also proactively researches market trends to ensure sound, current advice to buyers and sellers whose goals range from purchasing first homes to expanding investment portfolios.
Above all else, Lorenzo is committed to providing unparalleled client service and making his clients' success a top priority.