Marc Van Alphen
Real Estate Professional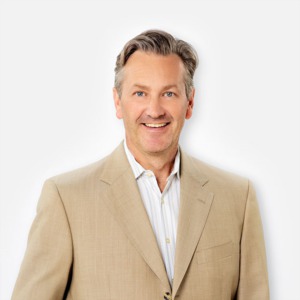 Marc Van Alphen specializes in the sales and leasing of luxury homes. Leveraging over 18 years of real estate experience, he is dedicated to excellence and personal service, while providing superior administrative and marketing strategy. Marc's clients are always assured that their transaction will be handled with the utmost care, attention to detail, and confidentiality.
By listing with Marc, sellers are able to remain confident in their choice, knowing that their home is being given the all-star treatment with print and digital placement where luxury buyers are searching the most. Through his network of personal and professional connections, Marc is not only able to provide up-to-the-minute information of what opportunities are available on the market but also provides buyers with information regarding exclusive off-market opportunities that would otherwise be unavailable.
Born and raised in Belgium, Marc came to California 22 years ago and currently resides in Laguna Beach California with his daughters, Sydney, currently on USC Women's tennis team, and Morgan, who will join the UCLA Women's waterpolo team.
Testimonials
Jack and I want to send our congratulations on a job well done! You went beyond the call of duty in seeing that the house had the proper appearance for presenting to buyers. It was especially helpful because we were so far away and could not attend to the many details that a house requires. We were confident that you kept activity flowing on the listing and were very satisfied with the manner in which you kept us informed at all times. I have sold real estate in the past for twenty years and I know how hard you worked to market the house and close the sale. You even had two offers that would have been acceptable. Laguna Beach has a special place in our hearts and if ever our business becomes less demanding, we would consider another home there. You will be the first one we will call. Thank you again for all you did to help us. May your career be happy and successful.
JEANETTE MCWHIRTER
I want to thank you for your efforts that enabled the sale of our Laguna Hills home. Your presentations and marketing strategy were exceptional. Especially noteworthy was your online presentation of our home. The panoramic pictures were dramatic in their impact on potential buyers. I also want to thank you for your assistance after the sale in resolving each of the discrepancies raised by the buyers. Again your attention to detail made the difference. Your service was certainly beyond expectations.
MIKE MOTT
We are writing this referral for Marc Van Alphen as an expression of gratitude for assisting us in the sale of our home. Marc took the lead and helped us with the fixing up of the house in order to present it for sale. I still remember Marc powerspraying our wood fence in order to improve its appearance. Marc negotiated superbly with the buyer's agent. He stayed tough, and we received full value for our home without dropping our price. Marc was instrumental in ensuring the speed toward close (only three weeks on the market) and the maximum sales price. We highly recommend Marc to any prospective buyer or seller. He is hardworking and resourceful. Marc displays the highest integrity and will be honest regarding expectations.
GARY E. GEE
Sold on 2/25/2022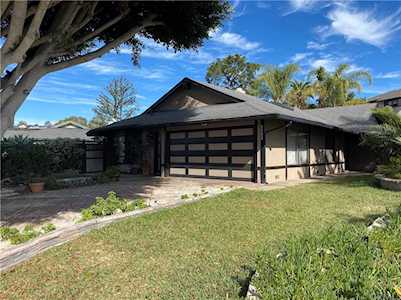 3002 Dorn Ct
Laguna Beach, CA 92651
Sold on 8/6/2020 3009 Dorn Ct
Laguna Beach, CA 92651