Mariam Bell
Real Estate Professional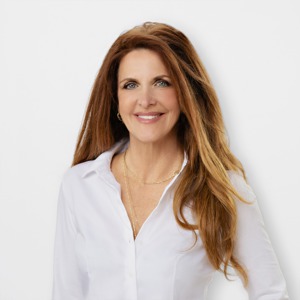 Born and raised in coastal Orange County, Mariam Bell possesses a strong first-hand knowledge of this highly desirable market.
Having lived and raised children in this amazing coastal community, she is well-acquainted with all nuances of the neighborhoods. She and her family have been successful in OC real estate investing for over 40 years.
Mariam is well versed in 1031 exchanges, short term rentals, multiple unit ownership and all the nuances that surround these transactions. As such, she understands and keeps a firm pulse on the current market markets and conditions and is well-respected amongst her clients, investors, and the professional community.
Mariam is warm, authentic and fiercely tenacious when it comes to selling her clients' family home or finding the best fit to purchase, and believes it is a privilege to be involved in the process. She has a special appreciation for millennials and attributes her passion for this generation in having raised three of her own. It is her mission to help them in strategizing the most logical method in procuring real estate. Her mantra is "time is on your side; real estate is your vehicle toward wealth." A self-professed ocean lover and foodie, in her free time you will find Mariam either cooking with close friends or in the ocean: whether it be on a SUP, a 6-man Outrigger, a boogie board or swimming the cove after the yoga group at Treasure Island beach. If you have questions or are looking to buy, sell, or invest in Orange County real estate, Mariam would love to help you achieve your real estate goals.
Sold on 8/1/2022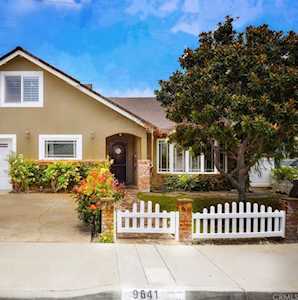 9641 Chevy Chase Dr Dr
Huntington Beach, CA 92646
Sold on 11/9/2021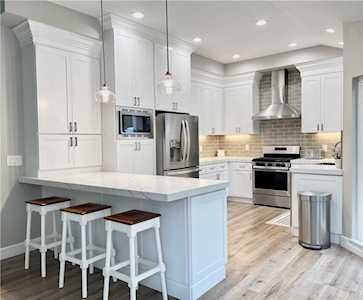 23702 Turtle
Laguna Niguel, CA 92677