Mary Ellen Weglarz
Real Estate Professional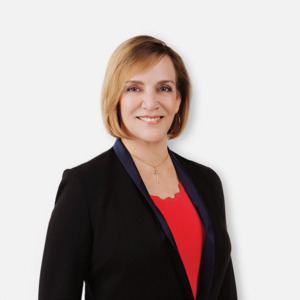 Mary Ellen Weglarz has been a realtor for over 30 years specializing in the sales and marketing of coastal Orange County real estate. Having lived and worked as a real estate agent in this area for those years, she offers expert real estate advice and services in Newport Beach, Corona del Mar, Laguna Beach and Newport Coast. Her expertise covers a wide range of properties to include bayfront, oceanfront and view property.
Mary Ellen has been recognized as being in the top 1 percent of real estate professionals in Orange County and the nation. She brings a wealth of experience and education to assist her clients in the realization of their real estate goals. Terrific service is the standard she commits to providing her clients and they reward her efforts with repeat business and steady referrals of their family and friends. She exhibits expertise in representing a diverse range of buyers, sellers and residential properties.
Her financial qualifications and her business background are unique in the resumes of top sales agents and in combination with her helpful attitude and strong work ethic have resulted in her attaining sales records which other agents have taken over twice the number of years to achieve. Mary Ellen's clients know they can trust her and respect her to put their needs front and center.