Mat Mat Giles
Real Estate Professional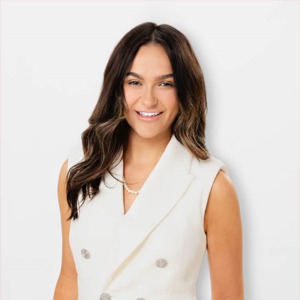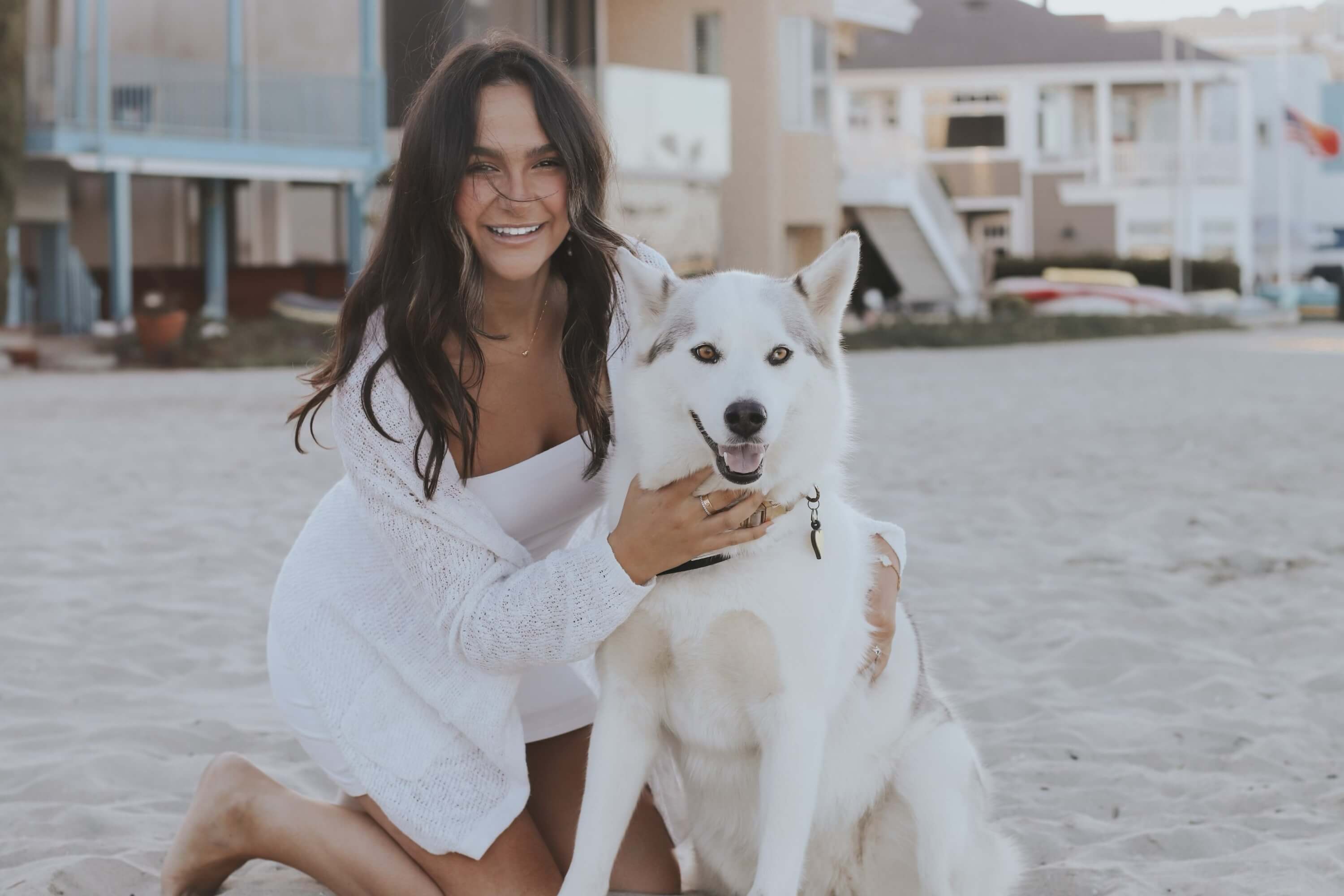 Combining her deep passion for real estate, coastal luxury, and top-tier client service, Matlynn ("Mat Mat") Giles enjoys every opportunity to work closely with new clients. With her degrees in Psychobiology and Neurosciences from UCLA, Mat Mat is often intrigued by the several lifestyles and backgrounds she is fortunate enough to learn about in her line of work, and enjoys the variety she gets to experience in her real estate career. Having grown up along the coast of Southern California, she offers first-hand knowledge of this highly desirable and dynamic market, while understanding the specific outcomes her sellers and buyers are looking to achieve.

Mat Mat is a proud member of the Charlie Price Group which has closed over $100,000,000 in sales in the last few years alone. As a team, their goal is to provide clients with a seamless, enjoyable experience with unmatched service and insights, with innovative strategies and proven results.

Putting her clients' wants and needs first is paramount to Mat Mat. Whether you're looking to relocate, find your forever home, or make the right move for yourself or your family, Mat Mat would greatly look forward to helping you meet your goals.