Mele Brobeck
Real Estate Professional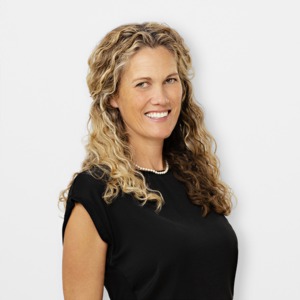 Committed to raising the bar when it comes to outstanding personalized service, Mele Brobeck is fully dedicated to her clients' success and creating the best possible experience along the way. Mele goes above and beyond in all her endeavors, demonstrating exceptional work ethic and tireless loyalty to her clients.
Backed by a supportive administration at Villa Real Estate, an innovative marketing team, and state of the art tools, Mele is well-equipped to help her clients meet their goals. With Villa's expert leadership, high-powered exclusive network, strategic use of critical technology and a collaborative working environment, Mele is able to provide an unmatched level of service in buying and selling properties.
No matter how complex the transaction, Mele looks forward to facilitating an experience as successful as it is rewarding for all parties, and providing an unmatched standard of excellence for every client when it comes to their real estate needs.