LOADING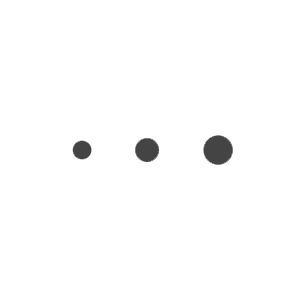 LOADING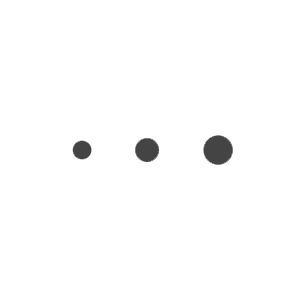 About Melissa Barnes

A long term resident of Newport Heights, Melissa has been selling residential real estate throughout Newport Beach, Costa Mesa and Corona Del Mar for over 20 years. Melissa is well respected agent among her peer group and is known for her exceptional service, hard work and dedication, as well as her responsiveness to the needs of her clients. Since beginning her career at Coast Newport Properties in the late 1990's, Melissa has been affiliated with some of the areas' top grossing sales teams and top grossing brokerages. Melissa has a unique ability to visualize the potential of a property and has helped guide clients from the initial purchase, through renovations, as well as from ground up development. Melissa is knowledgeable and insightful and is well prepared when it comes to educating her clients on the local market place. She takes pride in helping her clients find off market opportunities and has been successful in closing many off-market deals throughout her career. She has many relationships with local developers and has successfully represented developers from land acquisition throughout the re-sale of end product.

Melissa moved her license to Villa Real Estate in 2016 as she felt that support offered from both the management team and the marketing department best enhanced her natural talents afforded her the network to back her in what she does best, sell real estate. Melissa has been a member of the Tim Carr Group since 2016. The group boasted over 200 Million in sales for 2016 and 266 Million in 2017.

In addition to her career, Melissa has two sons who both attend Newport Harbor High School, and she is active in her local community. She is a member of Newport Harbor High School PTA, has participated in the Ensign fund and has been a co-chair for the Newport Beach chapter of Lion's Heart for the class of 2021 for the past two years. References are available upon request.