Momi Bartholomew
Real Estate Professional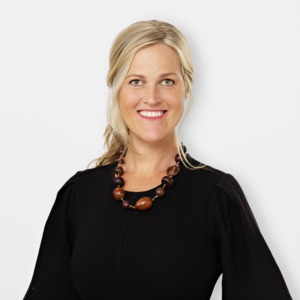 Born in Honolulu and raised in Laguna Beach, Momi Bartholomew possesses a long-standing passion for oceanfront living and helping people buy and sell property along California's incredible coastline. Her exceptional work ethic and determination enable her to go above and beyond in all her endeavors.
Discerning clients have come to depend on Momi's signature brand of personalized service, which is marked by her meticulous attention to detail and her genuine concern for their most important objectives. With a thorough understanding of the business of residential real estate, Momi has quickly become one of the area's most sought-after real estate professionals. No matter how complex the goal at hand, she is determined to facilitate an experience as memorable as it is rewarding.
Backed by a supportive and dynamic administration at Villa Real Estate as well as an innovative marketing team and state of the art tools, Momi is in the ultimate position to help her clients succeed. With Villa's expert leadership, high-powered exclusive network, strategic use of critical industry technology and a collaborative working environment, Momi is able to provide the highest level of service to all of her clients. Together, Momi and Villa continue to demonstrate an unmatched standard of excellence when it comes to the very best in luxury real estate.