Monica Ruggieri
Real Estate Professional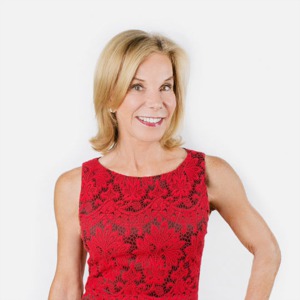 For more than three decades, Monica Ruggieri has delivered best-in-market residential real estate representation to her loyal following of repeat, referral, and multigenerational clients. Ruggieri possesses an impressive knowledge of – and network throughout – all of Orange County, with a particular specialty in representing buyers and sellers in Newport Beach, Newport Coast, Corona del Mar, and Eastside Costa Mesa.
Having spent many years living on the waterfront of Dover Shores in Newport Beach, Ruggieri is especially sought after for her expertise in conducting real estate transactions along the Orange County coastline, especially those involving coastal commission requirements, sea wall inspections and docks.
In addition to her skill at negotiating and closing complex transactions seamlessly, Ruggieri also is known for providing the highest caliber of service to buyers and sellers in every price range. She also has the proven ability to secure properties that excite her buyers – and to secure sales prices that are beyond her sellers' expectations.
In addition to her impressive real estate career, Monica also founded and owns SAS Shampoo and Style – the wildly popular blow-dry bar in Costa Mesa. Outside of her busy work schedule, Monica enjoys golf, tennis, running, weight lifting, paddle boarding and salsa dancing. She is actively involved with several community organizations, including the Newport Beach and Corona del Mar Chambers of Commerce, Oasis Senior Center, Lido Yacht Club, Women's Group and the American Legion.