Monti Koniarsky
Real Estate Professional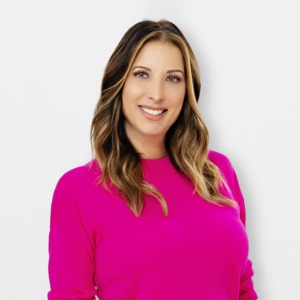 Monti Koniarsky was born and raised in Orange County, giving her a first-hand knowledge and appreciation of this desirable market. After raising their family in Chino Hills, Monti and her husband Steve Koniarksy moved back to South Orange County and joined Villa Real Estate, the leading residential real estate brokerage for coastal luxury in Orange County. Monti offers great insight into areas ranging from coastal Orange County to Rancho Cucamonga. Monti has also been a hairstylist for over 25 years, which has allowed her to develop trust and close relationships with clients, building rapport and listening closely to their specific wants and needs. She has moved to different salons throughout her career and her clients continue to follow her, trusting her deeply for her professionalism, candor, and client-oriented work ethic.
Monti's father and brother are no strangers to real estate, and they inspired her to pursue her passion for real estate. Before joining Villa with her husband of 24 years, she trained and mentored with fellow Villa agent Landon Miller. One of the top producing real estate companies, Landon's team sold over 250 homes and closed over $200 Million in sales.
Monti is excited to shape her real estate journey by developing strong relationships with new clients as they seek the perfect solutions for their real estate needs.
Pending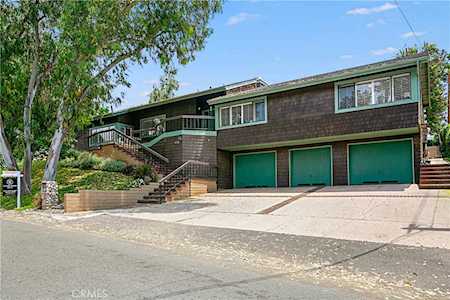 110 Ramona Dr
Fullerton, CA 92833