Pallie Jones
Real Estate Professional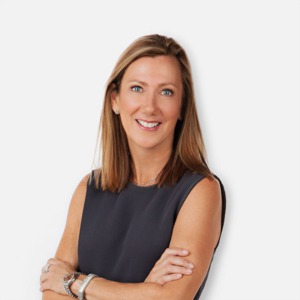 With an extensive background in advertising and marketing, Pallie brings a client focused approach to the real estate industry. Driven to deliver an enjoyable real estate experience for her clients, she consistently provides clear communication resulting in smooth and beneficial transactions. Understanding no two real estate deals are alike, Pallie continually performs with an attention to detail and negotiates with integrity and fairness resulting in "win-win" outcomes for her clients. These positive outcomes coupled with her discretion, has gained her a loyal client base.
Prior to her real estate career, Pallie was Director of Global Marketing for Warner Bros. on the Batman and Superman brands and Director of Promotions and Licensing for Taco Bell, as well as ran her own company designing handbags.
A 25-year resident of Newport Beach and a Southern California native, Pallie offers a wealth of knowledge and understanding of the real estate market in Orange County and surrounding areas.