Pam Ball
Real Estate Professional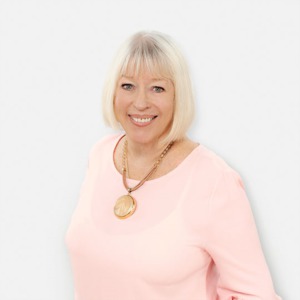 Pamela Ball's impressive sales and marketing career spans four decades – and she's dedicated more than 20 of those years to elevating the practice of residential real estate representation in Newport Beach and the surrounding luxury communities. Ball has consistently ranked as a sales leader in the region, playing a key role within many esteemed brokerages. In 2013, Ball joined Villa Real Estate.
Ball's clients benefit from her exceptional market intelligence – as she has both lived and worked within the area for decades. They also enjoy the critical advantage of working with a seasoned real estate professional whose proven track record of success is backed by sales, marketing and financial expertise that few, if any, other agents can match.
Ball gained this expertise as one of the first women in sales at IBM, where she excelled, securing numerous awards for sales and service excellence. She then was recruited by Paine Webber and earned recognition as a skilled stockbroker. Just prior to her transition into luxury residential real estate, Ball served as Western Region Industry Marketing Manager for Digital Equipment Corporation, a major U.S. computer manufacturer.
Ball leverages this unmatched breadth and depth of experience - both within and beyond the real estate sector - for a wide spectrum of homebuyers and sellers, ranging from sophisticated investors to first-time buyers. In addition, her financial background is a valuable asset for clients seeking advisement on the purchase or sale of residential income and vacation rental properties.
Perhaps most importantly, Ball is revered by both colleagues and clients for her professionalism and integrity. Her dedication to achieving her clients' goals, her passion for real estate, and her record of success continue to make her an agent of choice for discerning clients.