Pam Duley
Real Estate Professional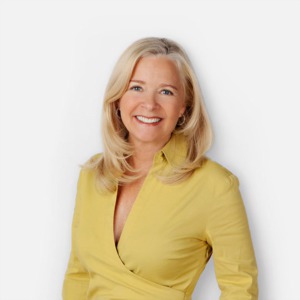 As a true Southern California native, Pam Duley possesses a wealth of knowledge about the area that has helped her become an authority on Orange County real estate as well as the lifestyle and amenities that make it such a unique market. Described by clients, friends and colleagues as driven, dedicated and professional, Pam has proven to have an impeccable work ethic - detail oriented, trustworthy and discreet.
After graduating from USC earning a Bachelor of Science in Business Administration with an emphasis in Entrepreneurism, Pam started her career at Xerox, where she was recognized as one of the top salespeople in the nation. Grubb and Ellis Commercial Real Estate came next, where through hard work and a commitment to excellence, Pam quickly achieved senior status and became a preeminent commercial broker during an especially competitive era.
Pam is renowned for her strong negotiating skills, knack for assessing the validity of deals and her ability to handle a multitude of complex transactions and see them through to completion. As Orange County's 411 for anything and everything, Pam has assisted her clients in all aspects of home ownership, ranging from contractor recommendations, remodeling, interior design and property management.
Today Pam and her husband live overlooking the golf course in Big Canyon. She grew up in Bel Air and Emerald Bay, and raised her family in Newport Heights and Bayshores. She enjoys spending her free time with family and friends on their boat Wasabi in Newport Harbor.