Paula McKinney
Real Estate Professional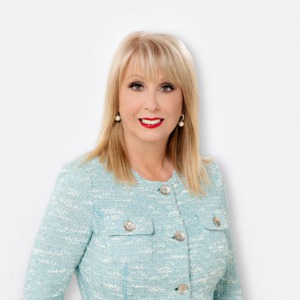 In my 25 years of Real Estate my focus has been centered on Newport Beach, Corona del Mar, Laguna Beach, Huntington Beach, Irvine, Costa Mesa and San Clemente, all cities I have lived in. I also have sold extensivley in south county cities such as Dana Point, Laguna Hills, Laguna Niquel, Lake Forest, Trabuco Canyon, Mission Viejo Rancho Santa Margarita, Orange, Santa Ana, and wonderful Coto de Caza.
I have an expertise of literally every area Orange County.
I do not practice 9-5 schedules, my clients contact me anytime. The last thing I want to see is my clients losing out on their dream home because I stopped working at 6 p.m.
Previously, I was a Realtor with Coldwell Banker and Prudential in Newport Beach., where I earned the Chairman's Circle Award, the highest honor given; and the Presidents Circle Award the years I worked for CB.
My excitement, passion, willingness to learn, along with being open to the world are the keys to filling peoples needs in their search or sale of their homes and investment properties.
I assist my clients to focus on their needs versus their wants, and what is reality and what is not. Having owned over 11 properties myself in the past 25 years, waterfront, condos, duplexes in various coastal cities and other cities, I have the experience of all the qualities and challenges of many Cities. I am honest and experienced. Recently, to enhance my knowledge, I passed the California Real Estate Brokers Test, after being a sales person for 25 years.