Rod Brewster
Real Estate Professional
Born and raised in Dana Point, Rod Brewster, a past life professional surfer and now avid golfer, has a level of Coastal Orange County knowledge that can only come from an embedded native's perspective.
From the numerous beaches and golf courses, to restaurants and local events, Rod exudes knowledge and passion for every aspect of the surrounding communities, lifestyle, and most importantly, the real estate. Rod has an intuitive understanding of the Orange County coastal real estate market and finds continuous fulfillment in connecting people with the home of their dreams.
In addition to his professional accomplishments, Rod is a family man, raising two beautiful daughters with his wife in Orange County, and now resides in San Juan Capistrano as an active member of all of the communities he serves.
Open 9/30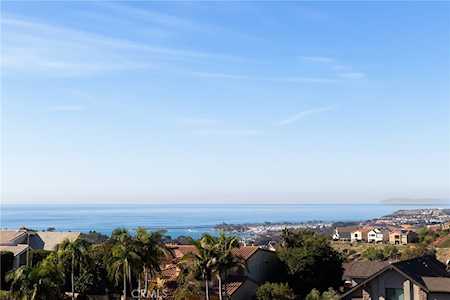 33751 Connemara Dr
San Juan Capistrano, CA 92675