Sean Casey
Real Estate Professional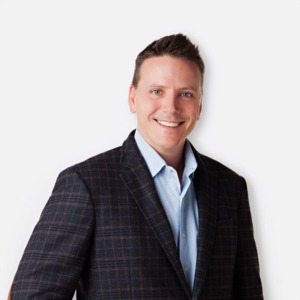 After going to a performing arts high school in New York City, Sean started his college career studying acting at the University of Southern California and UMASS Amherst. After Graduating in 1996 Sean went on to work as an actor in Los Angeles for more than 10 years.
While living in Los Angeles and following his acting dream, Sean not only developed a love for the amazing architecture surrounding him but he also developed a dot-com business (scriptgallery.com) which he sold to a dot-com acquisition company (WebEi) in 1999. He was then hired on as the COO of scriptgallery.com and continued his success there running the company.
After the dot-com bubble burst, Sean took his love for architecture and business history in to the real estate world and started The Casey Group with his wife Lisa in 2005. Well respected for their exceptional transaction history and steadfast commitment to client service—The Casey Group continues to evolve their business and its services to create extraordinary results for the growing needs of their loyal clients.
Under Contract 2600 S Palm Canyon Dr #24
Palm Springs, CA 92264