Tammy Keilch
Real Estate Professional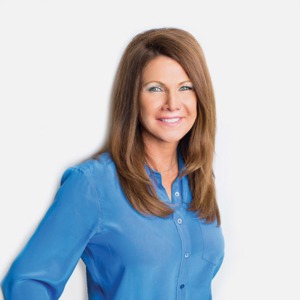 Tammy Keilch is a key member of the prestigious Tim Carr Group at Villa Real Estate. As a longtime Newport Beach resident, Tammy harnesses her extensive area knowledge to deliver beyond-expectations results for her valued clients in Dover Shores, Baycrest, Newport Heights, Eastside Costa Mesa – and beyond.
In addition to her real estate sales and marketing experience, Tammy brings more than two decades of home design expertise to her practice, and serves as the Group's home staging expert. She also leverages these talents on behalf of her clients, helping them to maximize the sales prices for their homes through artful staging, and – in turn – helping her home-buying clients envision the possibilities for remodel and development of a property.
Tammy is well known among her colleagues and clients for her hard work ethic, commitment to stellar client service, and passion for the industry. Tammy was named 2012 Rookie Salesperson of the Year by Tim Carr.
Prior to joining the Tim Carr Group, Tammy spent 20 years running her own successful home décor design company, where she designed home products for large retail stores such as Home Depot, Lowes, J.C. Penney's, Bed Bath & Beyond and TJMaxx, among others.
Tammy is actively involved in the local community, volunteering at The Pegasus School in Huntington Beach, and previously serving on the Homeowners Association Board for her neighborhood. She currently resides in Newport Beach with her husband and son.