Vivian Browne
Real Estate Professional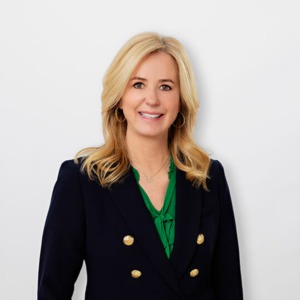 Vivian Browne knows how to deliver for her clients, leveraging her unique skillset in everything she does. An Orange County resident since 1976, she is an alumna of Corona Del Mar High School, Orange Coast College, and the University of California at Irvine. Her expertise in real estate extends across multiple decades, between working with a family-owned real estate company, investing in rental properties, buying and building new homes, and founding a property management company.
Now backed by the award-winning marketing, technology, and brand support at Villa Real Estate, Vivian continues to strive for the gold standard of service and success while delivering timely, efficient and impressive solutions to her clients.
Vivian has proudly built a professional network in Coastal Orange County that allows her clients rare access to buyers and unique properties. With a keen eye for design and architecture as well as fine art, she can find the gems of the real estate market while connecting buyers to properties that transcend the ordinary.
A dedicated member of her community, Vivian supports local non-profit organizations and served as President of the Assistance League of Newport Mesa, a committee board member for CASA and Children's Hospital of Orange County, and, while serving as Vice-President of the Pacific Arts Foundation, she ignited her love for art and has continually curated a beautiful collection for her clients.
Vivian's passion for real estate stems from her own experience raising her two daughters in one of the most beautiful places in the world, enjoying all that Orange County has to offer. A foreign-born, naturalized citizen, Vivian speaks three languages fluently (English, German, and Spanish) and she endeavors to give her clients access to all the joy she has been lucky enough to have experienced herself. She wholeheartedly values the trust placed in her by her clients and strives every day to exceed their expectations.
Testimonials
We have worked with numerous realtors in the 50 plus years we have bought and sold property. Vivian Browne clearly exceeded our expectations. Vivian is smart, has great support in, lives in and knows the local market in great detail. Beyond those attributes, Vivian demonstrated an exceptional work ethic; available early, late, weekends, etc. Also, Vivian has skills in languages and decorating - very helpful for prospective buyers. Another plus is Vivian's knowledge of the financial aspects of the changing/current mortgage market. Despite rising interest/mortgage costs she sold our property quickly for an excellent price.
Hal and Hannah Meany, Sellers
As a home buyer, I had a very pleasant experience working with Vivian. She helped me and my wife purchase our dream house in One Ford Road (Newport Beach) that we had been longing for. Vivian not only helped us professionally, but also personally, dealing with our worries of purchasing a home during a transitional market. Thanks to Vivian's efforts and dedication, the whole process was smooth and uneventful. I highly recommend Vivian for your real estate needs.
Henry Oh, Buyer
Sold on 9/13/2022 8 Highland View #3
Irvine, CA 92603
Sold on 6/21/2022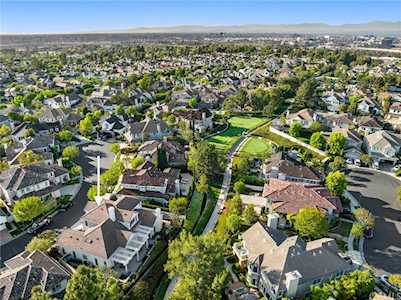 4 Vintage Dr
Newport Beach, CA 92660