Yalda Miller
Real Estate Professional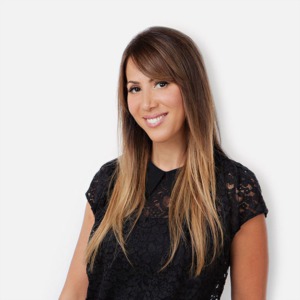 A native of Southern California, Yalda Miller brings more than 15 years of sales and marketing experience to the real estate industry. Having spent the past 10+ years as an active resident of Newport Beach, Yalda not only has expertise across the broader Orange County area, but possesses a deep understanding of each individual community for clients to benefit from.
Yalda brings a unique perspective to real estate having started her career with roles in both Finance and Global Marketing for a leading Fortune 500 company. She draws on these years of experience to provide sound financial acumen and best practices in marketing to each and every client. In addition, Yalda is a top negotiator having been trained by one of the most prominent negotiating professors at Northwestern University's Kellogg Graduate of Management.
Yalda is known by her clients for her strong work ethic, high energy, loyalty and professionalism. A true team player, she is committed to the pursuit of excellence in all aspects of her business. 
As a graduate from the University of Colorado, Yalda enjoys spending time with her husband and 3 young children. She is very involved in the community and regularly volunteers her time with local charities and schools.