10 HOME STAGING TIPS- WHERE TO START
Posted by Villa Real Estate on Wednesday, March 22, 2017 at 9:00 PM
By Villa Real Estate / March 22, 2017
Comment
Have you ever been looking through listings and seen images of a home where the home's layout and decor just look so nice, perfect even? Chances are, that home has been staged.
According to a study done by the National Association of Realtors® (NAR), 96% of Agents representing buyers agree that home staging positively affects potential buyers' view of the home. 81% of buyers say that it is "easier to visualize the property as a future home" when it has been properly staged. And we know that when buyers can visualize their lives in the home, they are much more likely to make an offer. When properly staged, even a flawed home has hope. Almost a third of buyers (28%) are willing to "overlook property faults" when the home is staged.
Staging is designed to enhance the property's inherent good qualities, and give potential buyers a better canvas on which to imagine their future lives within the home. Put simply, staging brings out the visual potential of the home.
If you are getting ready to sell your house, here are simple items that make a solid starting point for staging your home:
1. WHITE WALLS ARE YOUR FRIENDS
?White may seem a little boring to some, but the fact is that white makes rooms feel more spacious. Plus, having pristine, newly-painted white walls gives the impression that things are newer than they really are.
2. FRESHEN UP?
While you are in the season of showing off your home to potential buyers, try not to cook anything with a strong, distinctive smell. Clean carpets and remove any pet stains. Deodorize kitchen drains and garbage disposal (grinding up some lemon and ice does a nice job for this). Display fresh flowers, candles, and maybe a plug-in air freshener--Bath & Body Works® has some great scents that last for weeks in their Wallflower line. And, of course, take the garbage out.
3. BRING IN SOME GREENERY
?Speaking of flowers... Fresh flowers in a vase and just a couple small houseplants can add an extra vibrance to any space. For some ideas of houseplants, check out our previous post, 5 Low Maintenance Indoor Plants.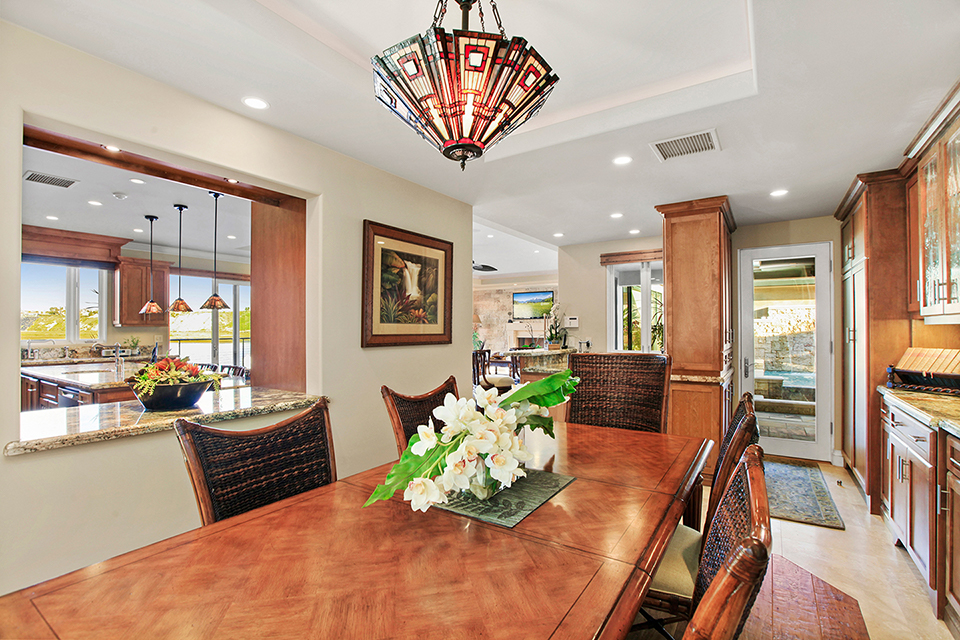 4. SEND A PARTING GIFT?
Make it memorable. Give prospective buyers a good send off with a drink or a snack on their way out. Place a basket with cold drinks and a small snack near the exit. This is by no means a substitute for a clean, well-staged house, but it can leave buyers with a great last impression and lasting memory.
5. GET RID OF CLUTTER
?Getting rid of clutter may seem like a given to many people. But some people don't have a well-established baseline to go off of when decluttering. Here's a good rule of thumb: put away (or pack up) anything that isn't absolutely necessary to the room.
6. KEEP THE SEASON IN MIND?
If it's the middle of summer, make sure your summer-related selling points are especially well-tended to. This would be a good time to make sure the pool is clean and there isn't any chipped paint or tiles.?If it's mid-winter, it might be a good idea to clean the fireplace and light it, or to simmer a hot drink like apple cider on the stove or in a slow-cooker to give your house that desirable warm, inviting, cozy winter feeling.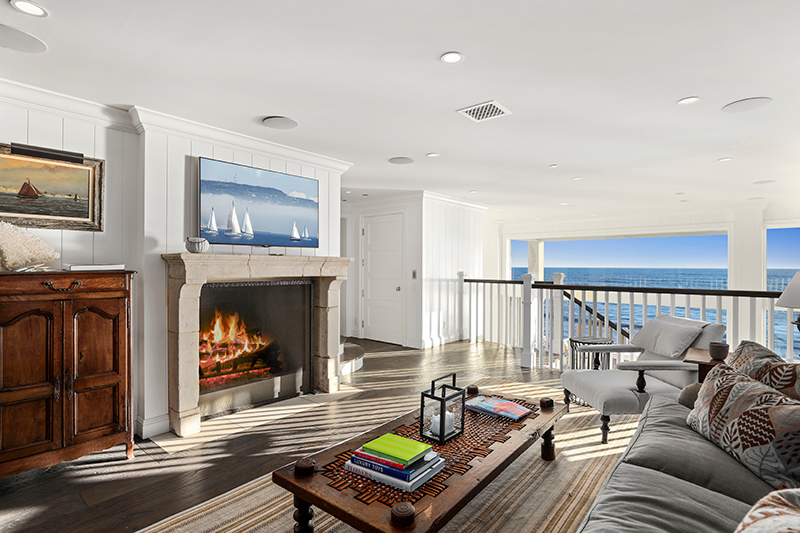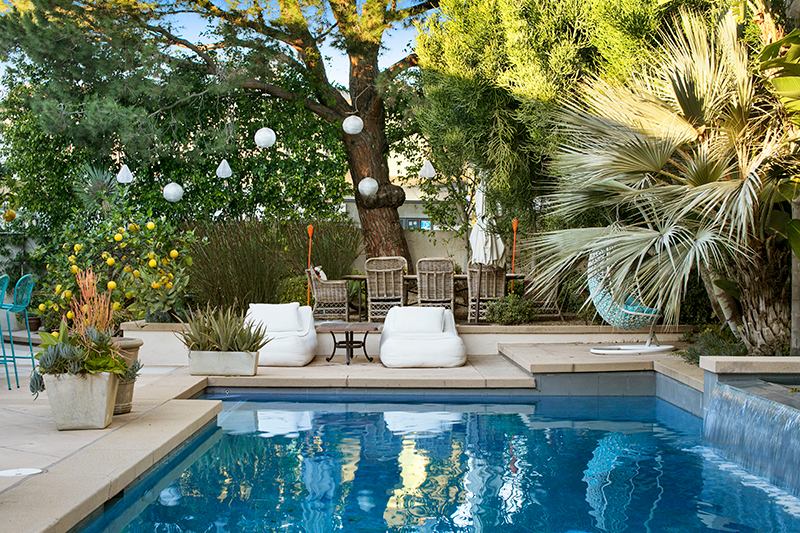 7. ADD SOMETHING UNEXPECTED
?This is all about creating small scenes where the buyer will see something they aren't expecting. A bowl of fruit on the counter is nice--in fact, it's a classic move--but it's predictable. For example, if you have a backyard bonfire area or fire pit, add a small S'more making station nearby. This will catch the potential buyer by surprise and adds a subtle hint of what uses their own family could have for the space, making it easier to envision their own lives in the house.
8. UPGRADE KITCHEN HARDWARE?
Upgrading the hardware on your kitchen cabinets can do wonders for the overall look of your kitchen. Replace dull or dated hardware with an entire matching set of new, sleek hardware, such as in a modern brushed nickel.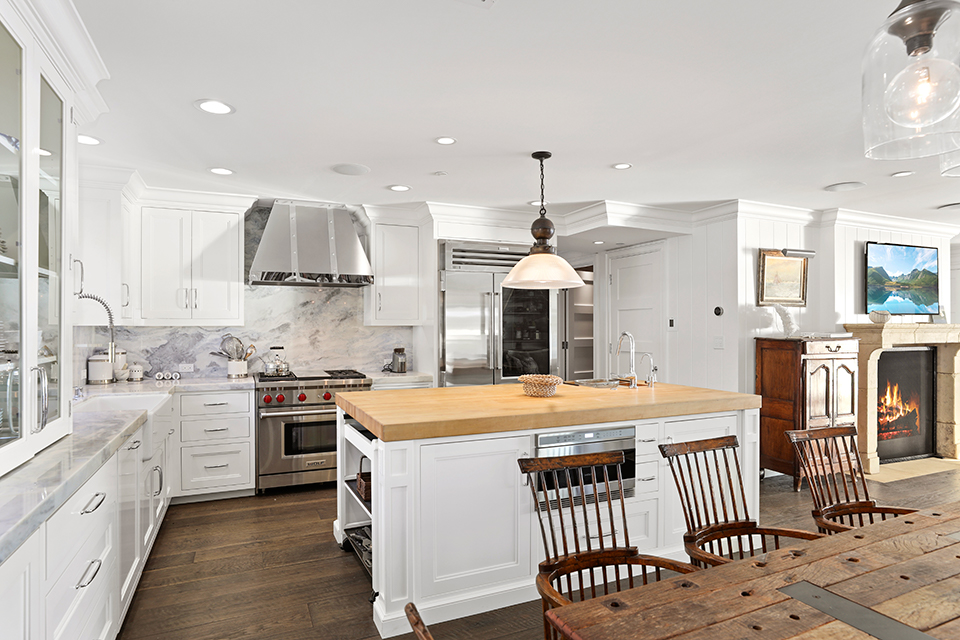 9. SHED SOME LIGHT?
Increase the wattage in your lamps and fixtures. Aim for about 100 watts per 50 square feet, as a general rule of thumb. And don't just depend on one type of lighting. Layer on with the three major types: ambient, task, and accent."
10. CLEAN YOUR BATHROOM
?Make sure your bathroom is spotless. Dirty bathrooms during a showing are a red flag to buyers that a home is not well taken care of. Here's a good rule of thumb: make your bathroom feel like a hotel; get rid of clutter and personal items (from the drawers as well as countertops), and only keep a few essential items. Keep the trash empty, put out fresh towels, and if your bathroom layout allows it, roll up your towels.?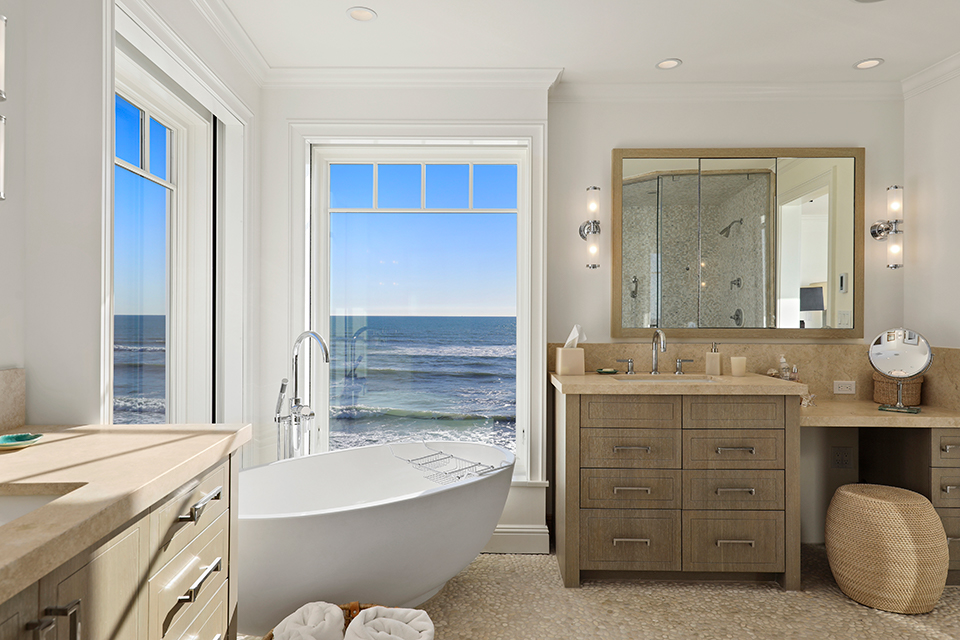 If you are looking to put your home on the market anytime soon, getting started with just these ten items can really improve your home's value and outlook to potential buyers. Plus, who knows? Maybe once you have done a little bit of staging, you could fall in love with your house and not want to sell. Or maybe it will be the little nudge that a potential buyer needs in order to make the offer.
Once you've done your part, your real estate agent can assess and hire professional stagers for the final touch or consult even further to make sure that you get the highest ROI on your home, and your experience is as smooth and enjoyable as possible.
RELATED LINKS
National Association of Realtors® Home Staging Profile
1742 Port Manleigh Circle, Newport Beach