2017 DESIGN TRENDS- COPPER INSPIRED
Posted by Villa Real Estate on Wednesday, March 8, 2017 at 8:00 PM
By Villa Real Estate / March 8, 2017
Comment
With our post about the upcoming Home Decor Trends for 2017, we started a series of more detailed articles about specific trends. Continuing on with that series, copper inspired home decor is next. It is a beautiful trend that has been building momentum for the last several years and continues to reach new heights of popularity in 2017.
We created a Pinterest board for your reference. It is full of great ideas for incorporating copper into your home decor. Feel free to take notes as you browse through the designs. Pinterest: Copper Inspired Board.
For this post, we pulled some examples of using copper in home designs and decor from that Pinterest board. Here are 10 ways to use copper in your home design.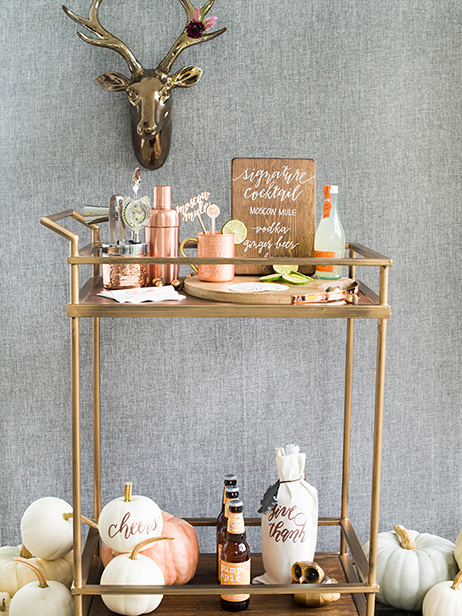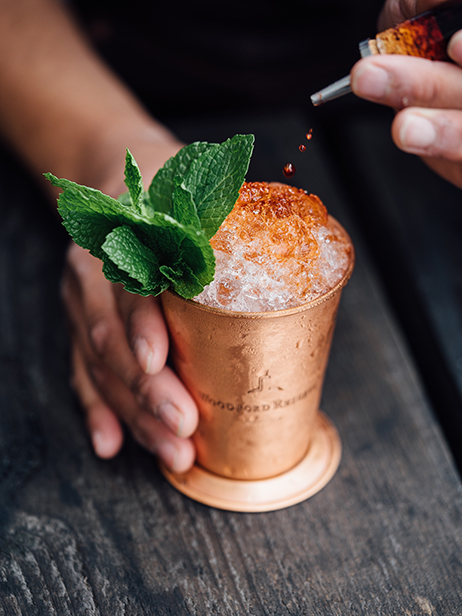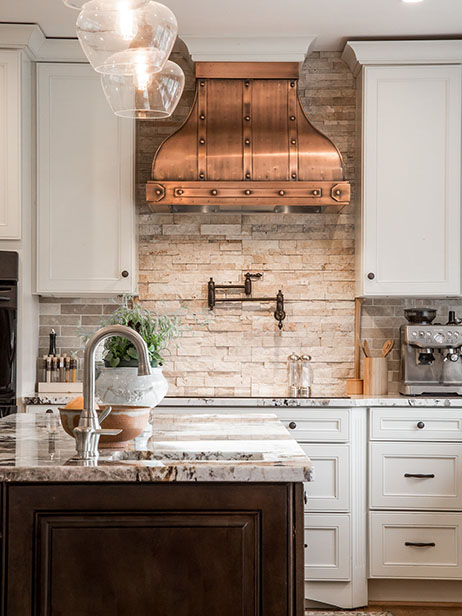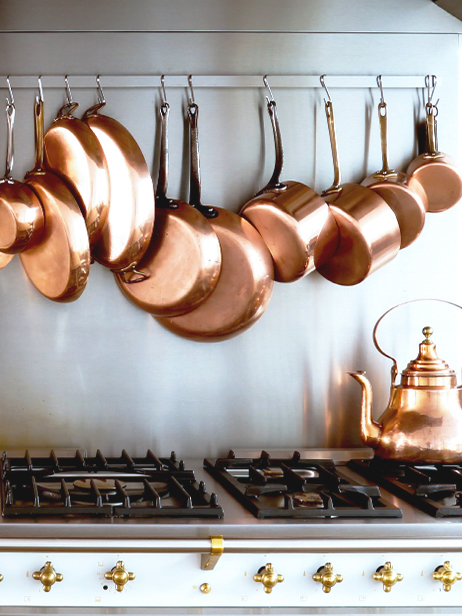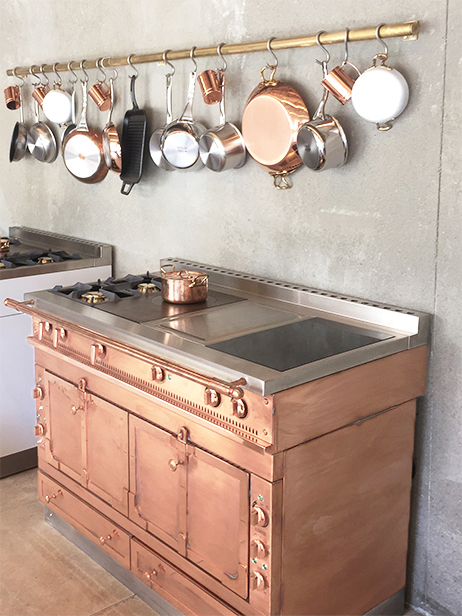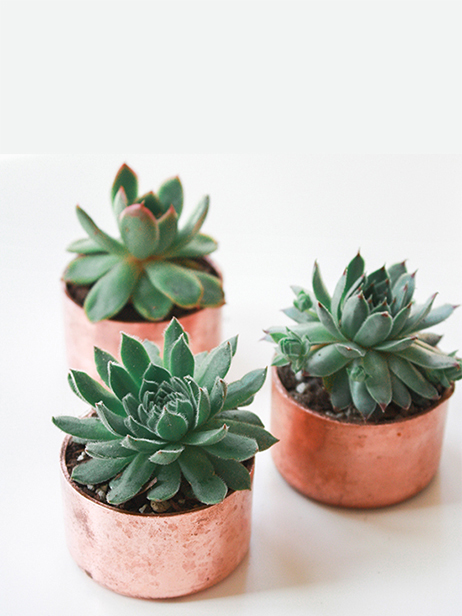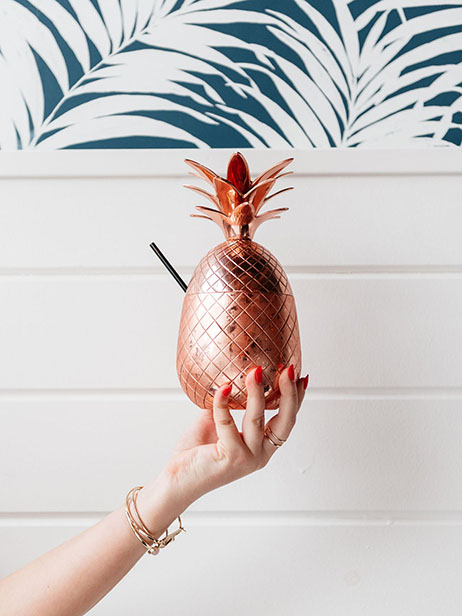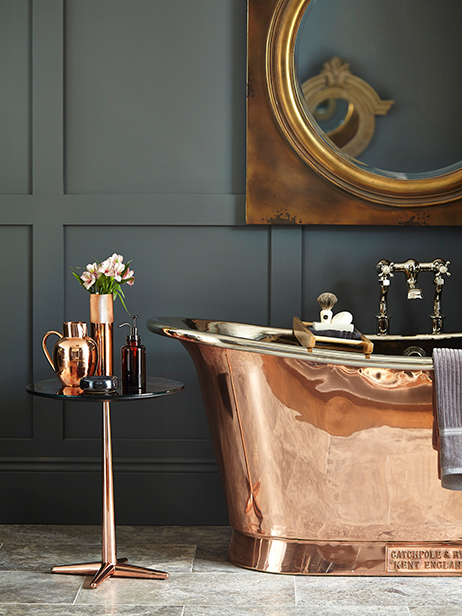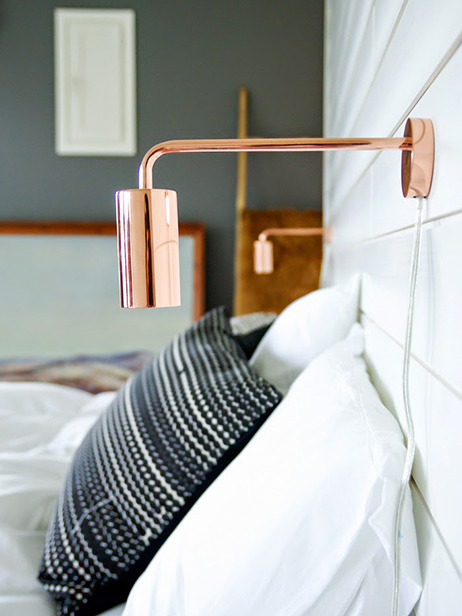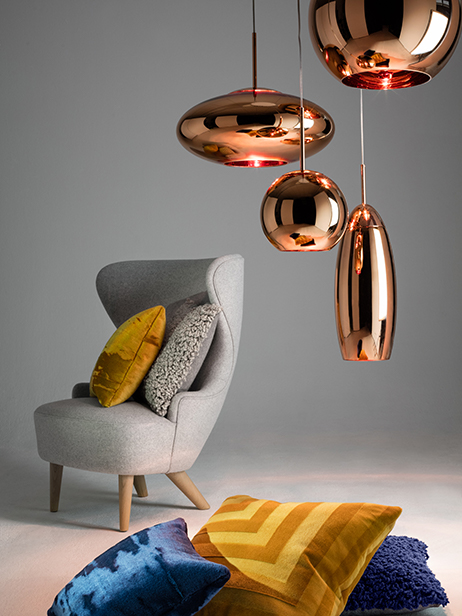 As with all design trends, the key here is to find a way of using it to express your personality. Copper is a beautiful accent color, and can even be a great main color when used wisely. Now is the perfect time to bring this trend into your home. It's mainstream enough to be widely appreciated, while still new enough that you could be the first of your social sphere to embrace it.
RELATED LINKS
Pinterest: Copper Inspired