6 Ways To Get Your Home Ready To Sell
Posted by Villa Real Estate on Monday, March 23, 2020 at 9:00 PM
By Villa Real Estate / March 23, 2020
Comment
We've been thinking: Since we're hanging out at our homes a little longer than expected while the outside world recuperates, why not look after our health as well as our home? This is the perfect time to get those final details together to sell your home, and you can be entertained while remaining productive! Plus, in the case you have kids home from school, you could even throw a dance party and persuade your newly-acquired minions to delight in these crafty home projects.
Each of the following ideas can be completed in less than a weekend, and by the end of each task, you'll find a transformation leading up to a complete masterpiece! So throw on some sweats, grab your helpers, and get ready for a makeover!
Make Your Entrance Inviting
The first thing a buyer will notice when approaching your home is that unmatched path tile, that wilted plant, and that marked-up front door all in coordination saying "don't buy me." So, the reason this item is first on this list is because curb appeal is one of the most important details. It's not only your first impression, but it's what gets a buyer through the door.
Take some time to give your door a fresh coat of cheery paint. Give your flowers a sense of rejuvenation. You could even go through and pull out the brown-edged petals and leave the rest of the blossoms untouched, without the need to grow completely new plants. Replace the slightly damaged brick. We promise, it will make a difference.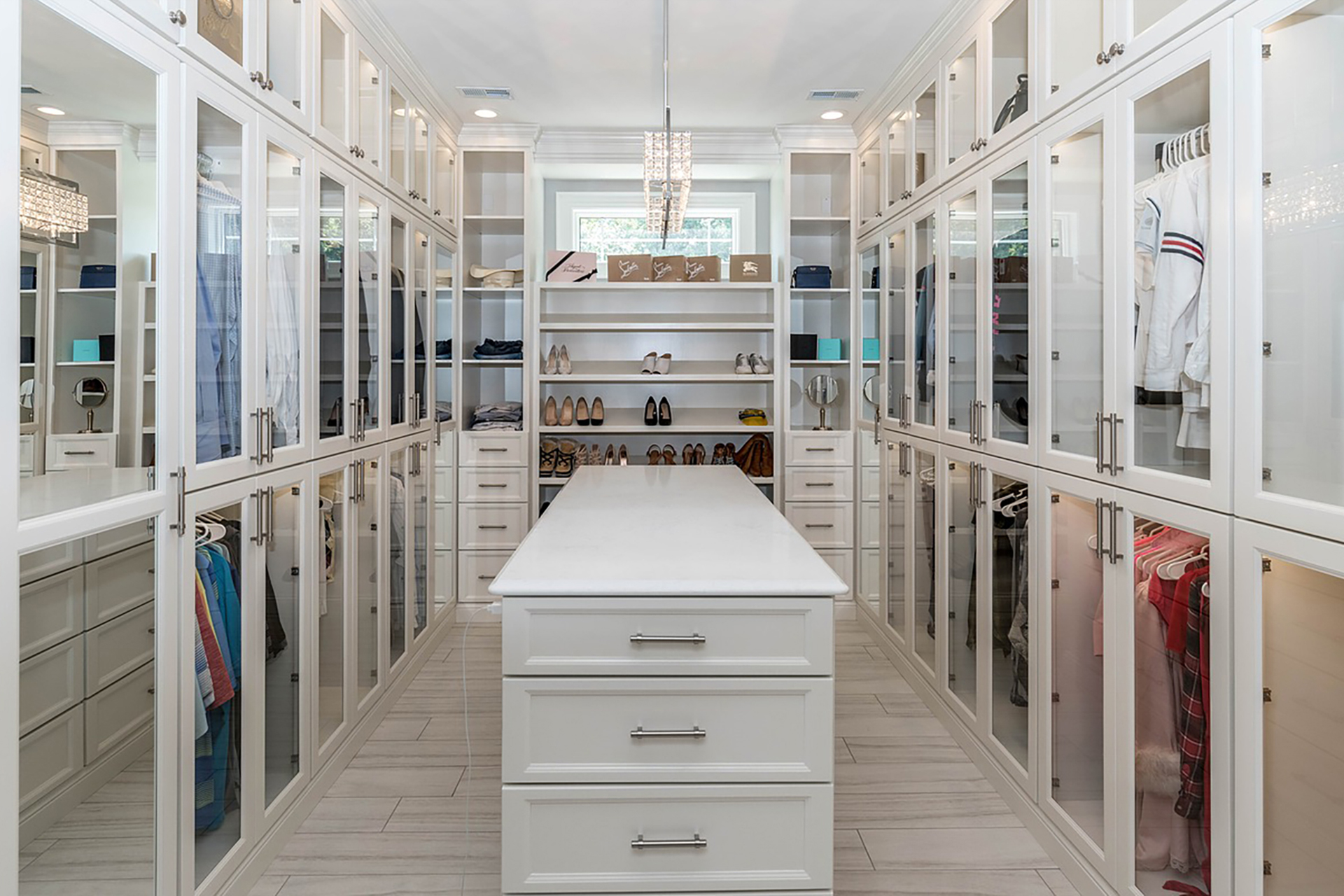 Declutter
Before we get to the really good stuff, it's important to go through and declutter. Make three piles with yes, no and maybe. Once you've gone through and sectioned everything, go through your maybe stack and split that off into the other two. We find that this is the most efficient way to do it. This is also a good time to analyze the amount of time that should be set aside for Spring Cleaning, but be sure to hold-off on dusting until after your projects have been completed. Check out 5 Homes That Will Make You Want To Redecorate for more tips and inspiration on redecorating!
Patch Any Holes Up
Whether an art piece, a shelf, or even a TV wall mount was the culprit, patch-up any holes you may discover around the home. Depending on the size of the hole, it could consist of a bit of a waiting game, so you can intertwine a few of these other ideas in between certain steps.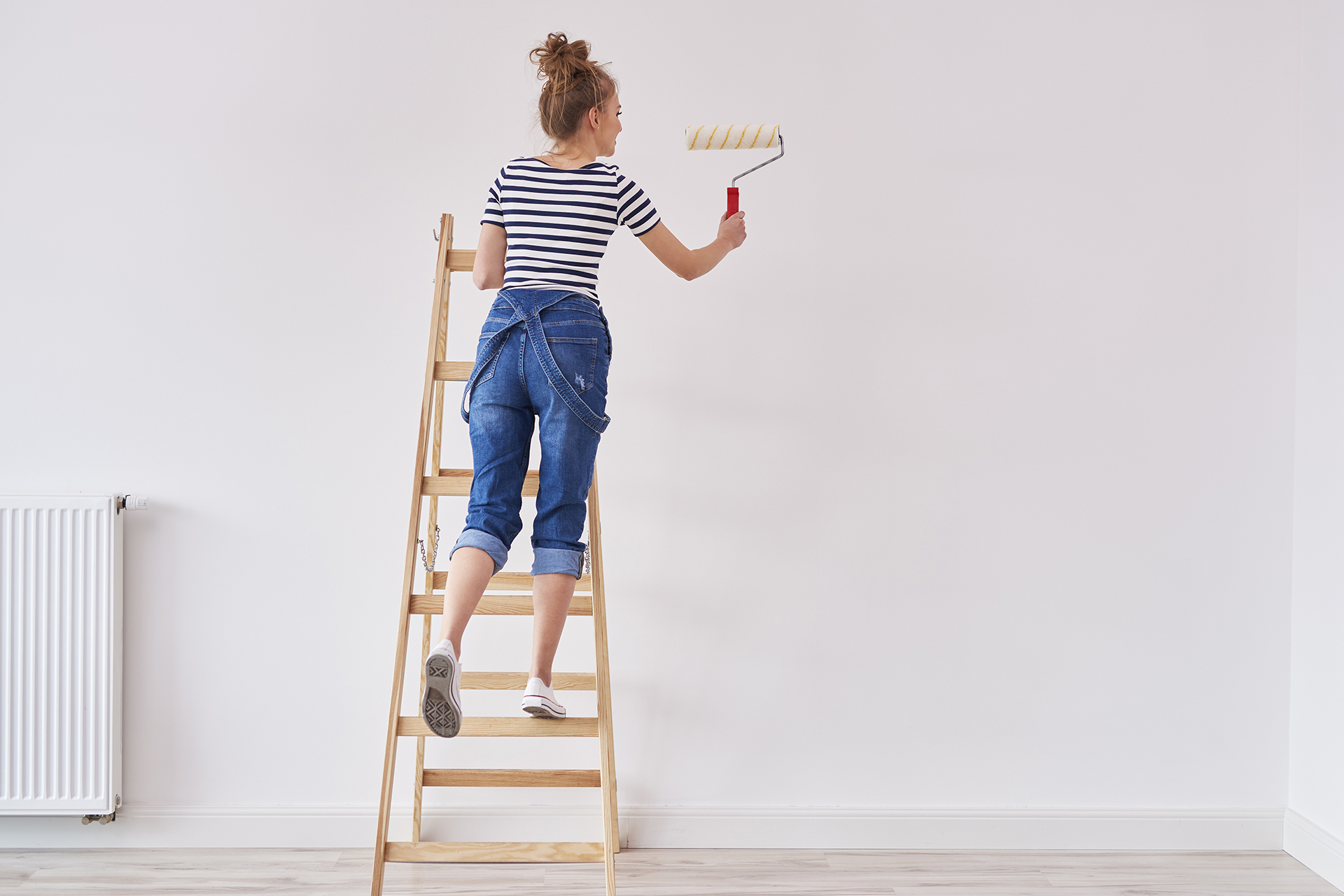 Paint
Paint is an awesome way to give the space a facelift, but tread lightly, for the different choice in color could produce quite the varying result. Neutral colors are the best way to go (whites, beige and light greys), but don't be afraid to use a little color for some diversity.
A beautiful way of incorporating color is with the use of an accent wall. It's also a great option If painting all four walls is a bit intimidating or even too much of a commitment. They're extremely trendy, and will revamp an area in just a quarter of the time!
A few pro tips: Cover all furniture with plastic and press taped borders down with your putty knife in order to avoid any bleed through.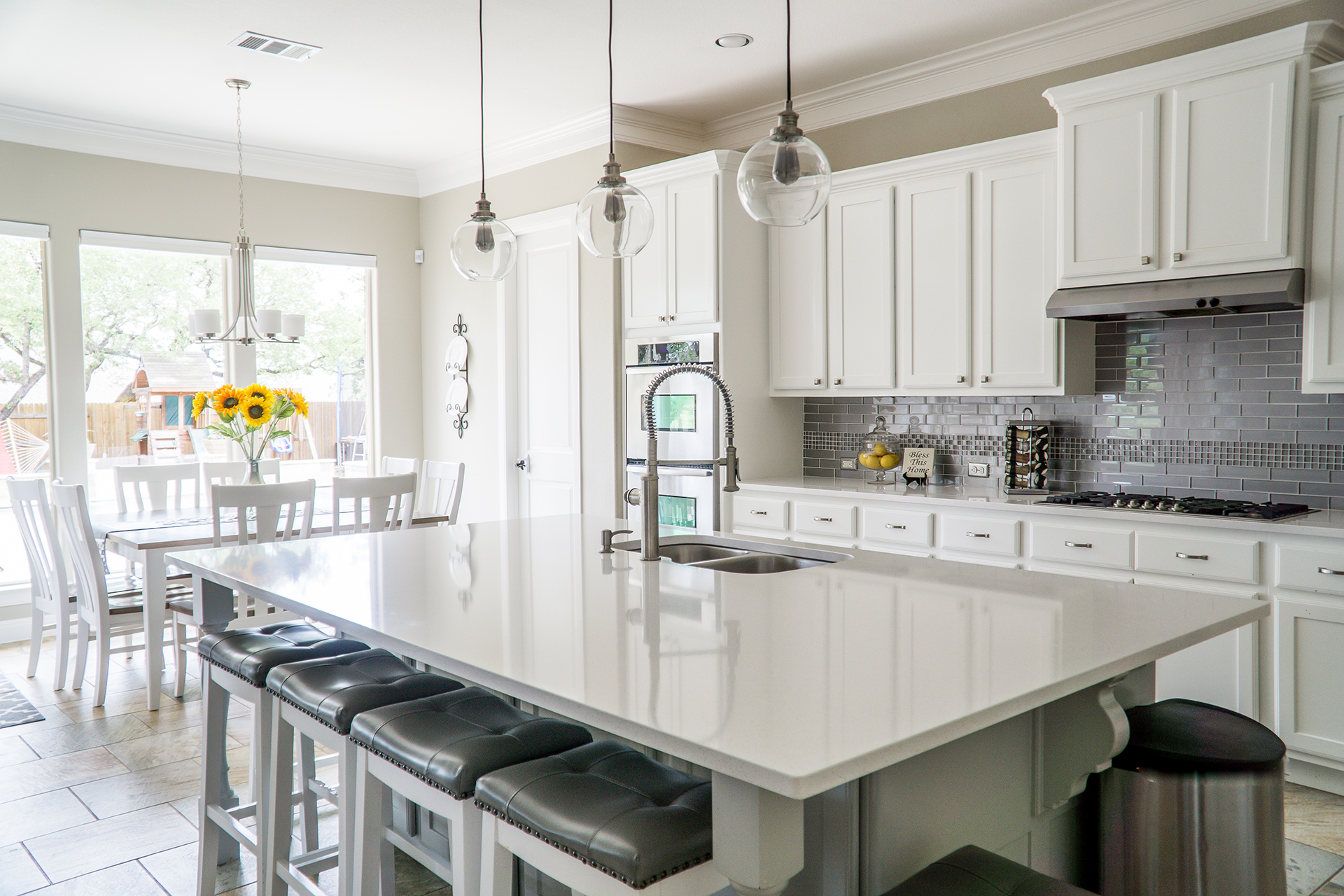 Install a New Light Fixture
Light fixtures are all the rave right now: from the industrial Edison bulb lights to classic, rustic chandeliers. Achieve a stunning transformation in just a few easy steps! This will take a max of ten minutes to set up and will give your room a way more sophisticated feel. One thing to keep in mind, however, is that if your new fixture does not provide enough light, think about adding a matching lamp nearby. Light in a home can play a huge factor when presenting it.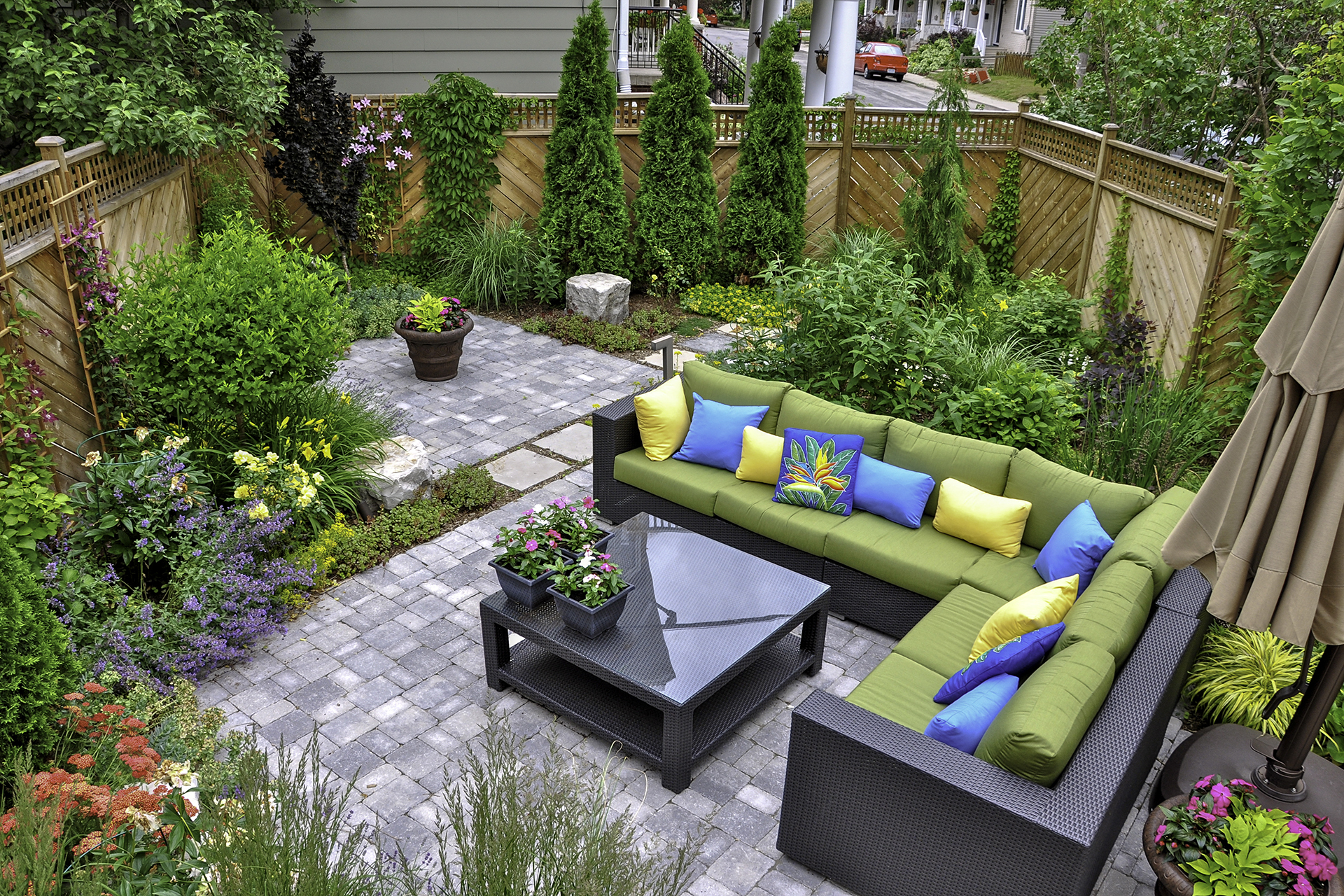 Give Your Yard Some Love
Just as though curb appeal is absolutely necessary before selling, a beautiful garden in the backyard goes a long way. Start by pulling out those troublesome, winter weeds and give your lovely plants some space to breathe! Think about setting up an outdoor living space, with a fresh look.
A few additional items to look for could be dripping water, leaking pipes, and dirty air filters — all of these might put a negative impression on your house or become a reason for price negotiation. If you want to leave the best impression possible and are not ready to negotiate the price — consider doing full house maintenance before selling it.
We assure you that the care for these small details will be absolutely worth it! Mention any other ideas in the comments below!