Design Trends for Fall 2018, According to the Experts
Posted by Villa Real Estate on Tuesday, September 25, 2018 at 9:00 PM
By Villa Real Estate / September 25, 2018
Comment
Featured photo courtesy of Habitat.
The first day of fall was this past Saturday, September 22. And with this change of seasons comes a change in both what we wear and how we decorate our homes. This fall, we are seeing the strengthening of existing trends as well as some shifting and new trends emerging.
Here, we turn to design experts for their thoughts and advice on these trends: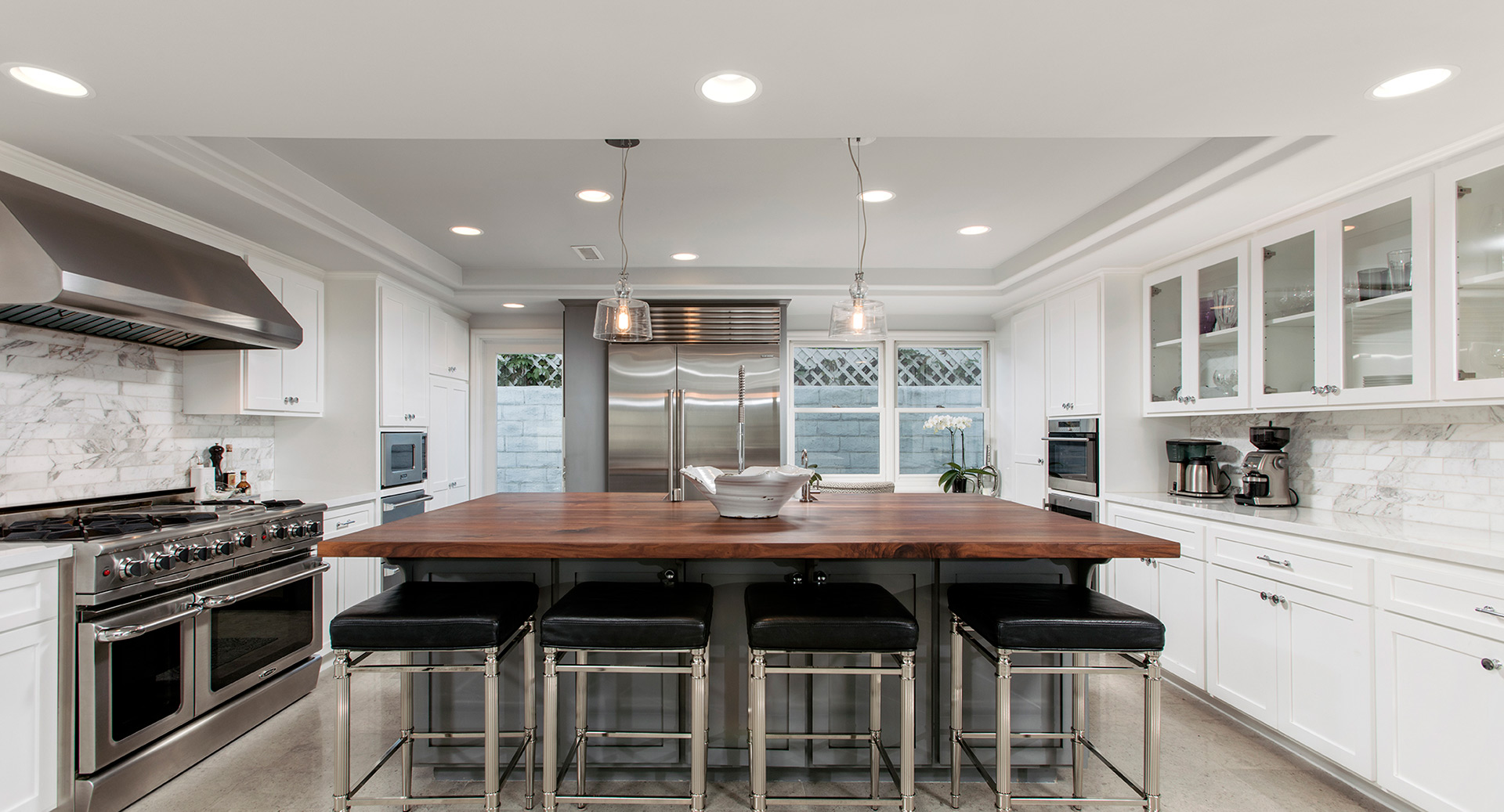 Neutral Palette with Modern Finishes
This interior design trend includes a calming palette of neutrals, which creates a minimal Scandinavian-influenced base to build upon. The minimal base is punctuated by modern, clean lines and touches of industrial chic for a comfortable, calming contemporary vibe. As Kate Butler, head of design at Habitat, explains, "Here there's been a focus on stripped timbers, wood grain and a return to simple, natural patinas and materials within furniture."
Bring in the Dark Green
Ginny MacDonald, interior designer and former design director at Emily Henderson says it's time to move to the dark side. "I hate to say it, but I think my beloved dark blue is going to make way for dark green's grand entrance," she said. "Over the last few months, I've seen tons of dark green pop up in kitchens, living rooms, and furniture. I'm excited to see where this trend takes us."
Bronze Accents and Mixed Metals
Mixed metals have long been an ongoing trend, though the metals themselves are constantly changing. According to recent design reports and data, we are about to see another shift in the composition of these mixed metals: a shift to bronze. Tali Roth, the interior designer at Homepolish says, "[Bronze] plays well with other finishes and colors and is a little bit more on the neutral side. Mixing metals always looks chic."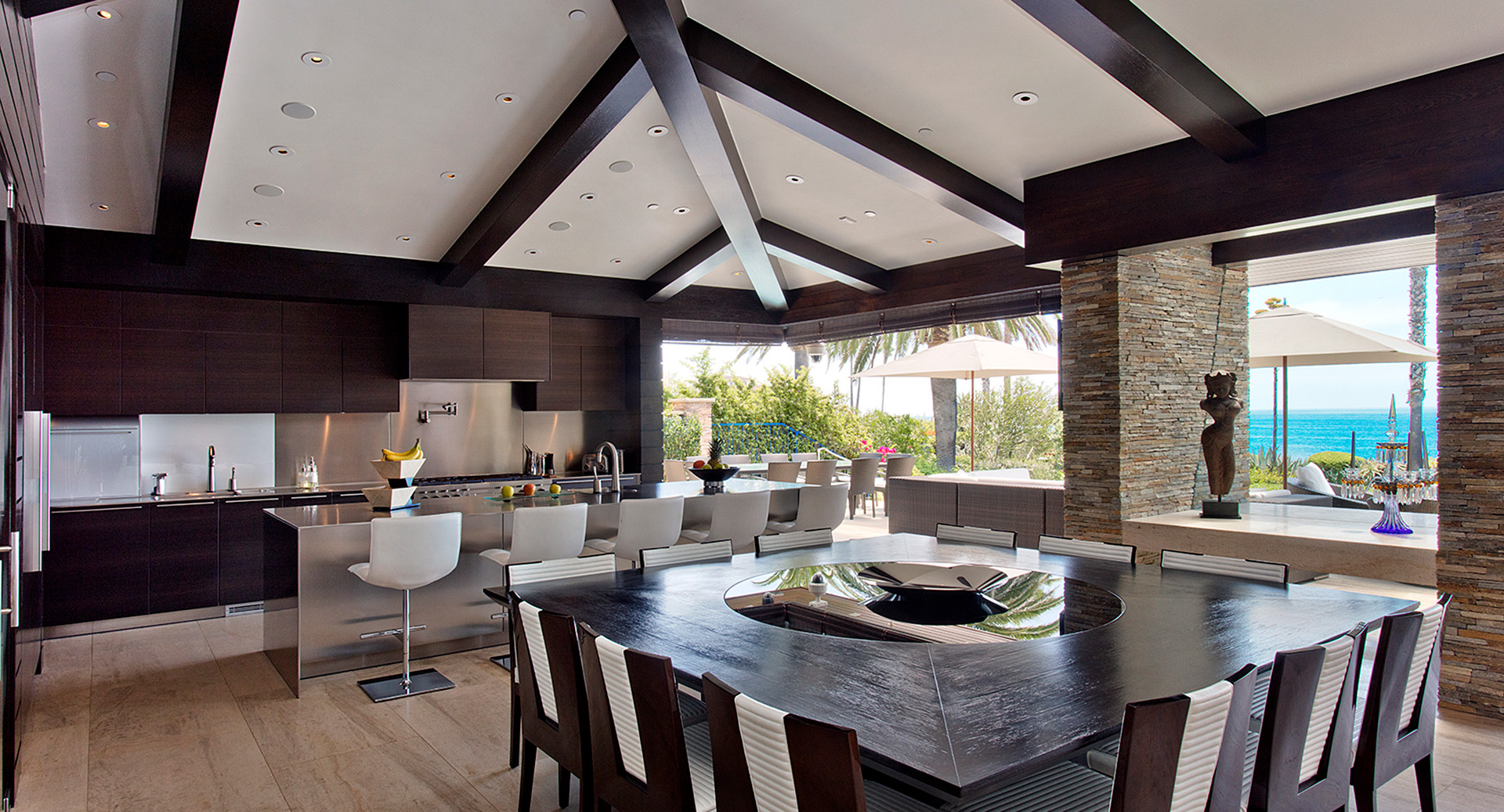 Simple, Seamless Cabinets
While classic looks will never be out of style, the days of boldly embellished cabinetry are coming to a quick close, making way for clean lines and simple, seamless cabinet design. Dorianne Passman, co-founder of Thea Home says, "This clean and simple design is in (which we are so happy about). People are starting to stray away from too many lines. Keeping cabinets seamless is a great way to create a calm space."
Always in Style: What You Love
While home décor trends are definitely fun to sprinkle around, Nate Berkus doesn't follow them. He says, "It's more about what feels classic; just do what you love." Unique pieces that you love will always be in style.
While it's absolutely fun and nice to bring the latest and greatest trends into your home, it's ultimately about designing a space that you love being in. Every room of your home should be designed with the function of making its inhabitants feel good, and form should follow that. You should fill your home with things that are not only beautiful but also meaningful to you. The best home advice we can give is to incorporate pieces that you find on your travels or that you fell in love with at first glance. Those types of pieces will never go out of style because they continue bringing back fond memories for years to come.
Welcome in the season by decorating and designing a home full of things you love. Happy decorating!