WARREN BUFFETT LISTS HIS EMERALD BAY HOME FOR $11 MILLION
Posted by Villa Real Estate on Monday, February 20, 2017 at 8:00 PM
By Villa Real Estate / February 20, 2017
Comment
Warren Buffett, the legendary "Oracle of Omaha", has listed 27 Emerald Bay in Laguna Beach, California, with one of our own Villa Real Estate Agents, Bill Dolby for $11 million. Buffett purchased the six bedroom, seven bath home with ocean views in 1971 for $150,000 and has used the property for family vacations over the past 46 years.
Built in 1936 and later renovated by the Buffett family, the 3,588 square foot home is ideally located just steps away from the sand near the south point of Emerald Bay's exclusive enclave. Five of the bedrooms have en suite bathrooms, and two of the bedrooms have their own entrances, ideal for visiting guests.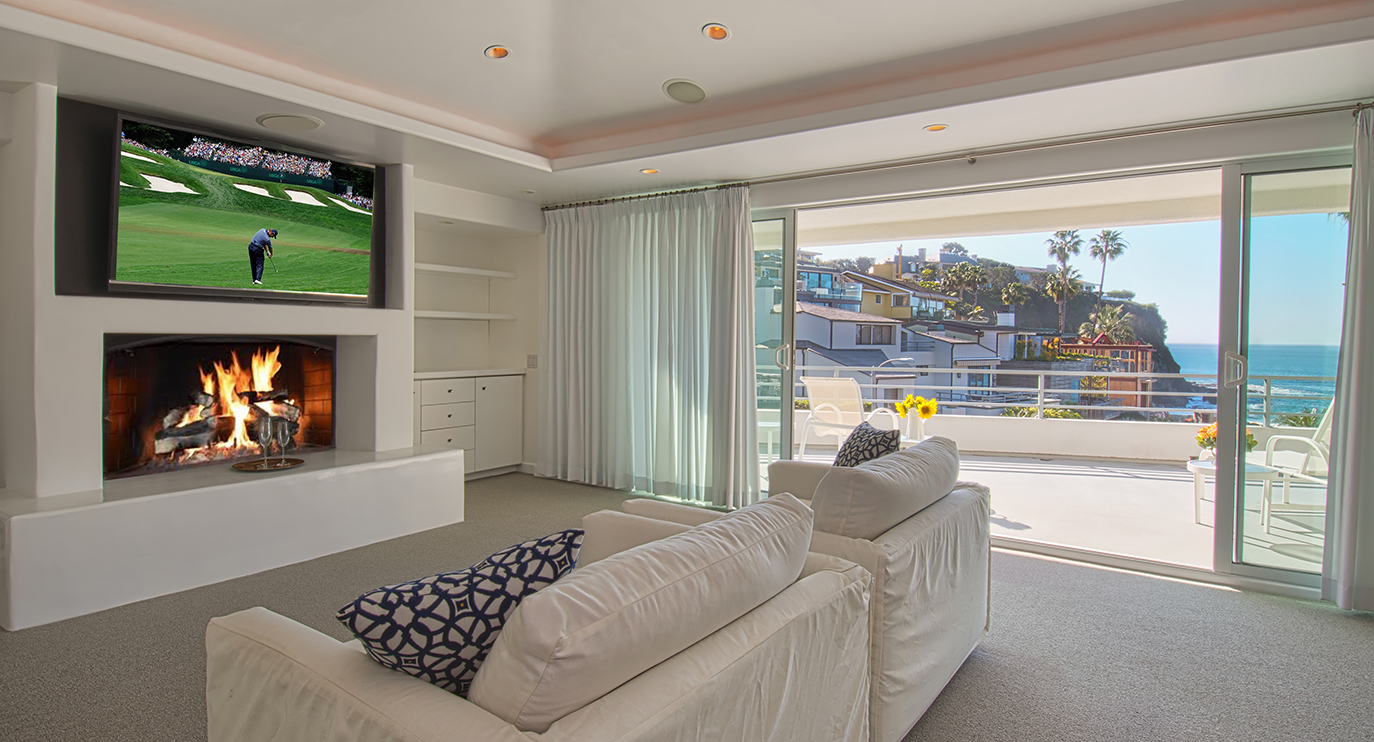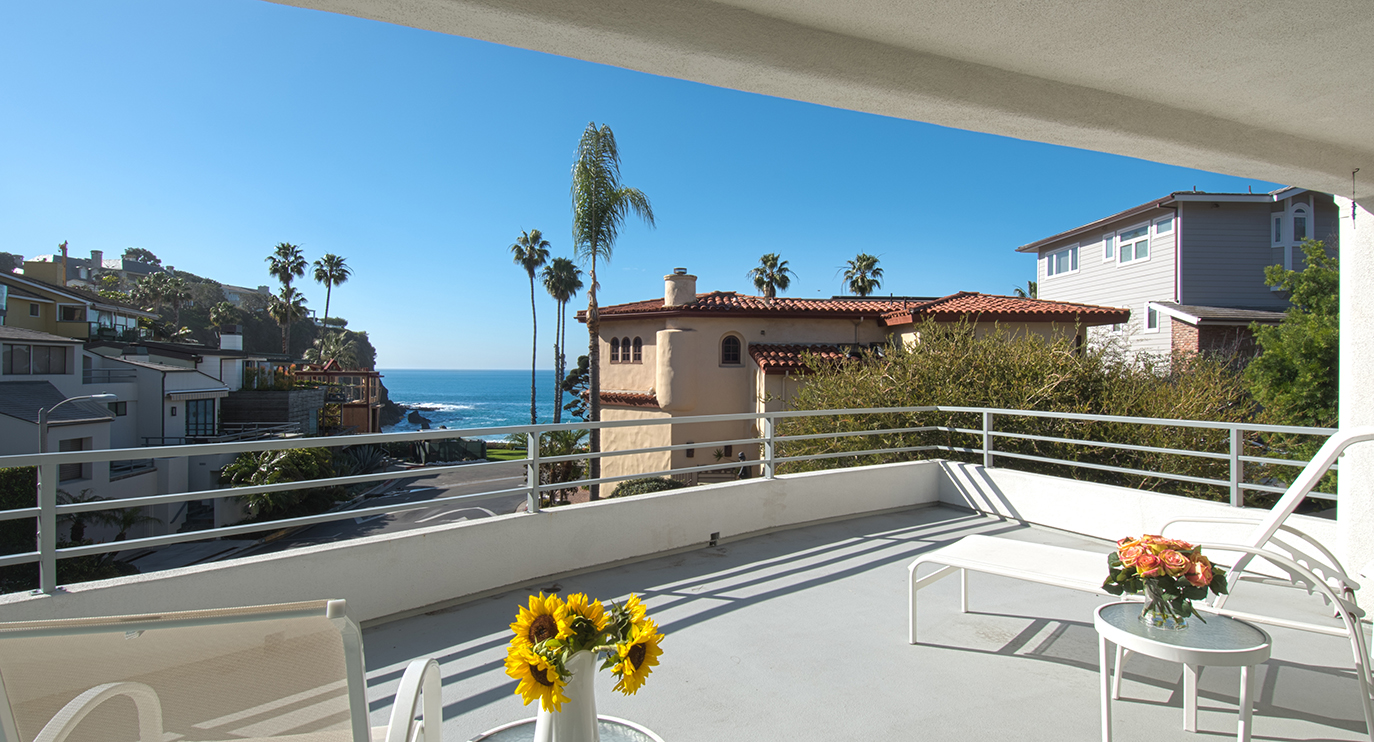 A spacious family room with an oversized ocean viewing deck is separated from the main home, offering privacy and the ability to have activity away from the main part of the home's living areas. Featuring an abundance of parking, the property has a two-car garage and a separate one-car garage with an adjacent apron for off-street parking.
The Buffett residence is in beautiful Emerald Bay, a private beach community in Laguna Beach, and one of the most incredible seaside enclaves along the southern California coast. Emerald Bay features nearly a linear half mile sandy beach, six championship tennis courts, a community center, the Al Simmons swim center, acres of natural parks and greens, and 24 hour security.
Check out the listing here: 27 Emerald Bay, Laguna Beach, California
As featured in:




Fortune, Wall Street Journal, LA Times, Business Insider, TIME, New York Post, Realtor.com (News), Realtor.com (Advice), NBC Los Angeles, Yahoo, CNBC, The Real Deal, OC Register, Investopedia, Page Six (NY Times), Daily Mail (UK), National Post, Elle Decor, Ad Week, MSN, BNN, Patch, Business Insider (India), Cheat Sheet, Celebrity Net Worth, Sacramento Bee, Value Walk, Mercury News, Cottages & Gardens, Town & Country Magazine, Omaha World Herald, KMTV, Harford Courant, Ozarks First, Blau Journal, Atlanta Journal Constitution, Domain News (Australia), and Stuff (New Zealand).